Gambling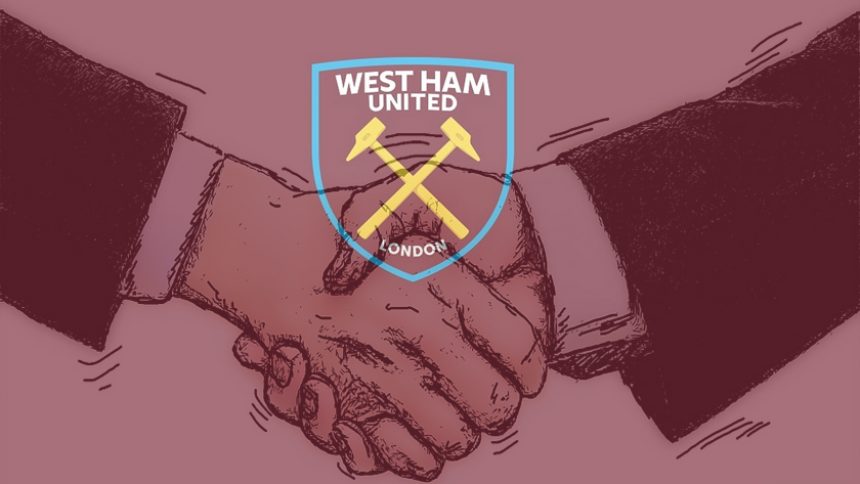 Betway Renews Partnership with West Ham FC
31st May 2019
Just this week, West Ham has renewed their partnership with Betway, keeping the two together for another six years. The online bookmaker and football club have been in partnership since 2015. Let's take a look.
If you take a look at the latest online gambling news, you'll find many different stories on how football and gambling brands in the UK go hand-in-hand. The two work together and promote each other with heaps of cash in between. In fact, the English Premier League is so flooded by gambling advertisements and gambling-related concerns, many spectators have asked there to be a change in system.
Betway and West Ham Partnership Still Going Strong
Obviously, to have a successful partnership, both parties have to be satisfied with each other's contribution. Karren Brady, West Ham United Vice Chairman, says the deal will make a record-breaking commercial deal for the club. Brady said:
"We look forward to continuing to work with Betway as we embark on the next chapter for our great club, and we will use this partnership as a platform for success, both on and off the pitch."
The extension was confirmed despite ongoing pressure against advertising and sponsorship in sports betting in the UK.
THE Industry Group for Responsible Gambling (IGRG) have made a move to ban on pre-watershed TV sports betting advertising between the start and end of the game, which will come into effect at the start of the season.
While that does not concern deals away from the TV screen, it has prompted analysts, operators and the new CEO at the Remote Gambling Association (RGA), West Himes, to say more needs to be done in regards to betting advertising.
Shortly after the whistle-to-whistle ban was announced, gambling PR consultant Alex Donohue said: "It's a case of out of sight, out of mind but, given the wider regulatory climate, the industry should prepare itself for similar scrutiny of marketing practices across all channels.
"If this was a bid to keep the wolves from the door, it could well end up being just the start of further wholesale changes."
GVC Holdings has also called for an end to sports betting advertising and is ending many of its football sponsorships.
What kind of deal do you think West Ham will make from the sponsor? Let us know your thoughts below.