Gambling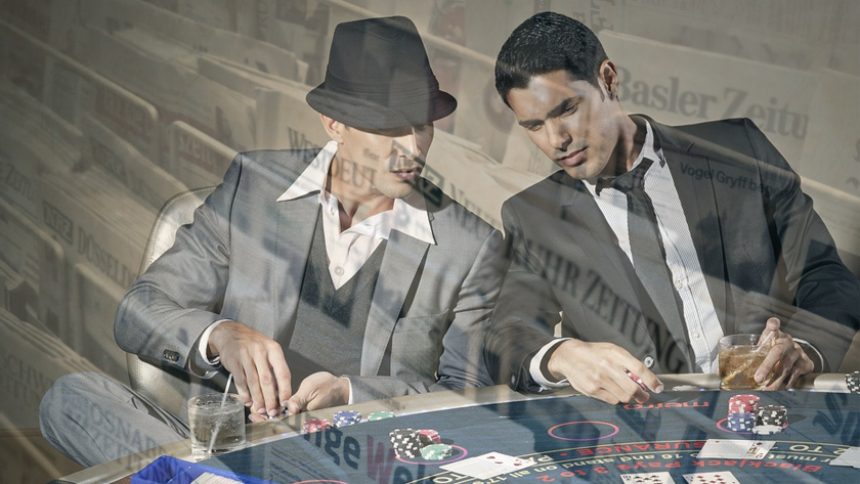 Learn all the Best Bits about the Casino Industry News
6th June 2019
With all the information which happens in the gambling world, it must sometimes be too difficult to keep up. Well, fear not. At Gambling Herald, we have our very own page which is used to report on the hottest gambling-related stories, as well as many more reports. Let's take a look.
Besides the reports which we use to promote betting newsand other casino industry news, we also share an importance in bringing out the best casino offers. With that, be sure to check out the designated pages we have for casino bonuses and gambling promotions.
So, What's With all the Casino Industry News?
Our duty is to bring out the best bits of the gambling industry. Within that, we have many different reports, ranging from unique aspects of the gambling world as well as the various shreds of news which stem from different countries. To sum it up, we choose the most interesting and notable sagas and highlight the importance behind them.
An example of this can be seen if you head on over to our designated page for the casino industry news, which we like to refer to as the latest online gambling news.
If you visit the page, you'll find stories concerning partnerships between major gambling companies, along with typically Football teams or Software Providers.
More interestingly, we have also reported on many different results, year-on-year, which were released by several gambling companies, also known as Q1. Another interesting topic we share quite often is the business side to the gambling industry, with different plans and prospects to expansion, especially by the leading casino corporations in the world.
However, that's not all. We want to bring forth the importance in the gambling-world and that does not mean just to highlight the successes and well-being in the gambling industry. The page we have for casino industry news also includes heart-breaking stories, about the struggle for gambling addiction and how vulnerable gamblers can easily fall into a trap which is very difficult to recover from. One of the highlighted stories took place in 2018, with Jack Ritchie who was only 24 and a gambling addict. You can find the whole story by clicking on the link.
Another area which we like to bring forward is the fine work done by police forces, particularly in Asia. Illegal gambling rings in the continent are common, especially around major sporting events. We have several stories about how police bring justice to these illegal gambling rings.
Feel free to check out the page for casino industry news which we have established for the past four years with many different articles daily.
On top of that, you can also check out our online casinos which we at Gambling Herald have in store for you. Head on over there now.