Gambling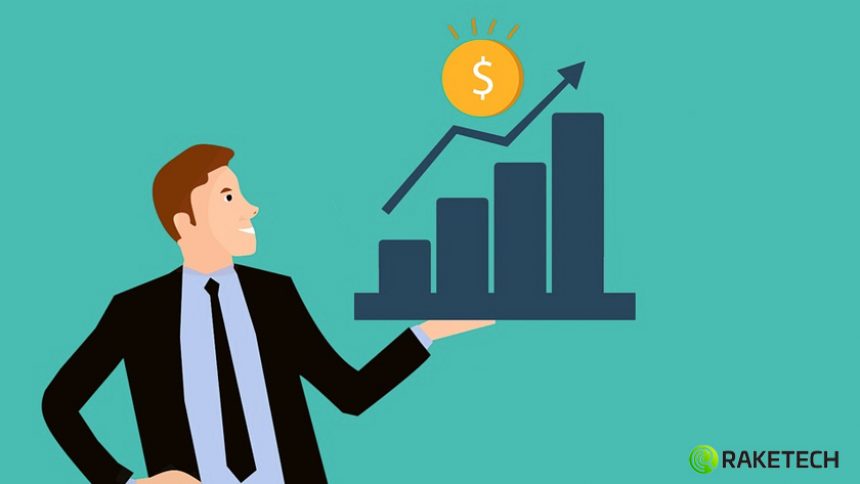 Q1 Results Show Organic Growth Success for Raketech
30th May 2019
The results for Q1 show that Raketech had quite a successful first three months. The total revenue came out to €8.7m, which is a 78% year-on-year value. This was largely down to the organic growth which the company made up. Let's take a look at the best bits for the company during the first quarter of the year.
The latest online gambling news has quite a few Q1 results which might take your liking. During the first quarter of the year, we collected different gambling operators' statistics, judging them based on a year-on-year margin. Feel free to head on over there now to find out all the different gambling statistics which operators could show for their Q1 figures.
Raketech Sees Highly Successful Q1
The company saw an organic growth made up of 22% of the affiliates' total revenue. This is during the Q1 which is the first time the Swedish market re-regulated and opened to private operators.
According to the CEO at Raketech, Michael Holmberg, the key drivers for this growth rate have been higher traffic volumes for casino products and the affiliate's TV sports guide.
Adjusted EBITDA increased 38% to €3.5m, corresponding to a margin of 54% with adjusted profit for the period totaling €2.8M.
During the period, earnings per share came out to €0.12.
On March 4th, Raketech repaid its outstanding debt of €7.7m from its previous loan facility. Later in the month on 31st of March, the affiliate reached an agreement with one related party to waive €2.3m.
Holmberg stated the following:
"The beginning of the year has been characterized by the ongoing stabilization phase in the Swedish gaming market, following the introduction of the new gambling legislation in January 2019."
Do you think that Raketech will have similar growth in Q2? Would you bet on it? We will be following the online casino and checking out their every step to let you know if they can build on the success which they have amounted to in Q1.
Until then, be sure to check out the latest online gambling news for more updates about the hottest gambling-related stories out there.