Gambling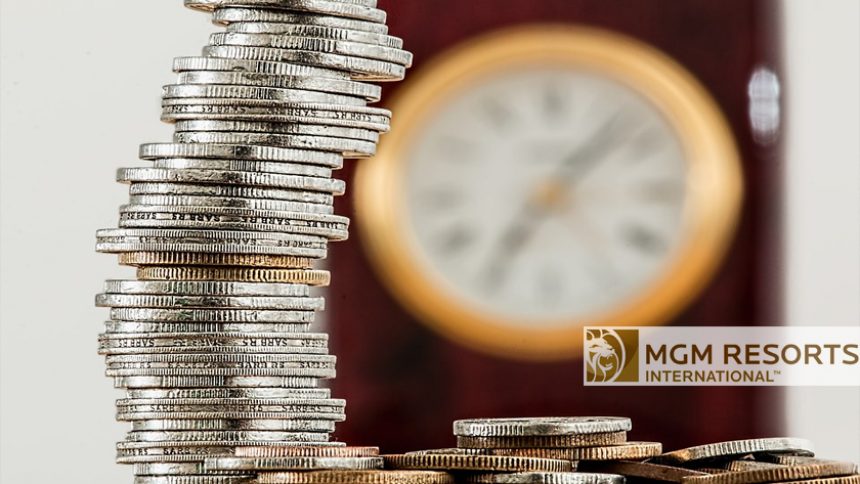 MGM Springfield charged by $100,000 fine for allowing minors on gambling floor
30th May 2019
According to the latest reports, MGM Springfield were just charged with a $100,000 fine because the Massachusetts Gaming Commission (MGC) found cases for 22 minors who were on the gambling floor. Let's take a look at the story as a whole.
The latest online gambling news has all the hottest and up to date gambling-stories out there. Feel free to check out our many different gambling sagas as well as the Q1 results for many different gambling operators. MGM Resorts is also included in this.
Case for MGM Springfield Being Penalized
The 22 cases documented were during the MGM Resorts International casino's first two months of operations, before an additional eight cases were reported during November and December in 2018.
MGM Springfield officials have announced they will be taking further measures to prevent this from happening again.
More "under-21" warning signs have been added to the floor, further security has been provided during peak times and community education will be implemented.
MGC Chairwoman Cathy Judd-Stein stated the following:
"MGM have taken it very, very seriously. We made it clear it is going to be a very serious concern for us. They have put in new resources to address it."
MGM Springfield announced last week its gross gambling revenue totaled $21.8m in April, which saw a 15% decrease from March.
MGM Springfield and Resorts also confirmed that talks with Wynn Resorts over the purchase of Encore Boston Harbor have come to an end. The huge Massachusetts casino property would have set the operator back a $2.6bn, according to the reports.
Do you agree with all that has happened to MGM Springfield with the minors getting onto the gambling floor? Is the punishment justified or harsh? Let us know your thoughts below in the comment section.
Also, why not skip going to a land-based casino and try out the online casinos which we, Gambling Herald, can show to you. By checking out the link you will be redirected to a mass number of online gambling sites with honest-non-biased reviews. Feel free to head on over there now.