Gambling news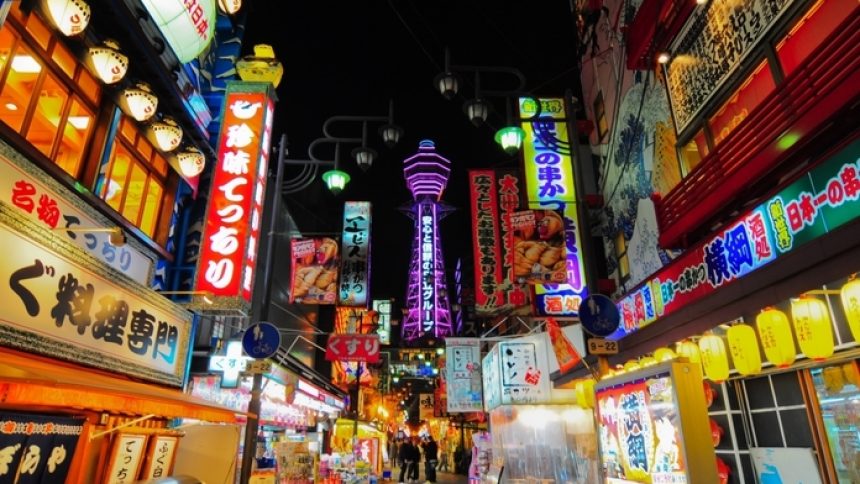 Will Japan Casino Licences to be established in 2020?
1st June 2018
Robert Goldstein was speaking on Wednesday at an investor event called the 34th Annual Bernstein Strategic Decisions Conference which was held in New York City. Goldstein is the president and chief operating officer of the US based casino Las Vegas Sands Corp. He was analyzing the possibility for Japan casino licences and how they can be adopted in 2020. If all goes well and the country's parliament gives the move a green light, Japan will become another powerful figure in the casino market. Let's take a look at the total story. 
In Japan, talk have been ongoing for implementing land based casino resorts to boost the economy and develop the tourism industry. Naturally, there will always be tourists who will have an eye for land-based casino which may spice up any leisure trip. Goldstein added that the opening date for casino may be 2025, despite hinting at Japan casino licences being resolved by 2020.
Japan Casino Licences on the Cards
The parliament of Japan is translated into the Diet. In the lower chambers, discussion were being highlighted concerning the possibility of casino being administered and regulated. Questions regarding taxation and how many licences to be issued were also discussed. This was included in the Integrated Resorts (IR) Implementation Bill. Goldstein stated the following:
"We are all waiting to see if the IR bill gets through this summer,"

"If it the bill gets through, I think the Japan government will form the gaming group in 2019, and have the decision on who gets a casino licence sometime in early 2020," 
Goldstein then went on to say,
"If it [the IR Implementation Bill] does get through this summer, it would be concluded with licences awarded in 2020. Companies would be in the ground in 2021 and open by 2025."

 "I think Japan is a terrific opportunity for our company and others, we would love to be there."
Lawrence Ho Yau Lung, administrator and CEO of Melco Resorts and Entertainment Ltd, another suitor for a Japan licence, also had his say. He said to TV slot CNBC that the conceivable soonest offering for Japan was "most likely 2020 or 2021".
Ho included it would most likely take 66% longer to construct a huge Japanese resort as Macau needed some as well. "Five or five-and-a-half years," contrasted with "three-and-a-half to four years" in Macau, which means the soonest a first Japan property could open would be 2025.
Find Out Next Week
Japan's lower parliamentary chamber, the Committee on Cabinet of the House of Representatives will make a resolution on the casino bill next week. A vote at a discussing session is expected on June 7.
Goldstein continued in closing with a remark on the proposed Japan casino licences with the following words:
"We've always believed local market first and then tourist market second," 

"We wouldn't build a project predicated on a Chinese visitation, we would build it based on a local market in Japan."
Do you think Japan casino licences would be a good idea? Would it in turn create better conditions for the tourist market? Let us know and be sure to check out the latest online gambling news.