Gambling news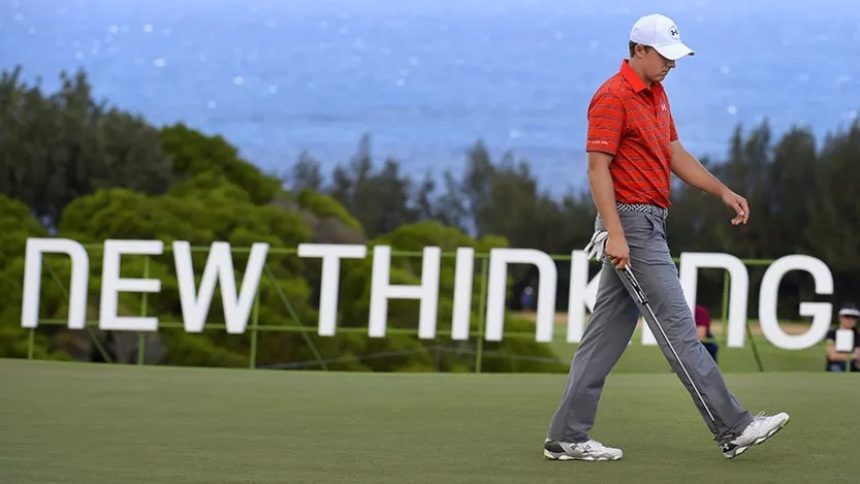 What to be expected from PGA Tour Coming to New Jersey
16th August 2018
Just last month, the first bets took place in New Jersey. It's safe to say, the state is enjoying the benefit of sports betting, especially with its profit so far. But what is to be expected next? Well, like it wasn't enough to legalise sports betting, now the state will host the PGA Tour. It is predicted that this will draw a massive crowd to the bookies. Let's take a look. 
If you have been following the latest online gambling news, you will know all you need to about New Jersey. After the US lifted their federal ban on gambling outside of Nevada, New Jersey became one of the first states to bring gambling to them. You can find all the others by clicking on this link.
PGA Tour Will Go Crazy in NJ
About an hour's drive south from Ridgewood Country Club in Paramus, N.J., site of next week's Northern Trust event, Monmouth Park in Oceanport, N.J., was one of the first to open a sports book – generating an eye-catching $8.1 million handle in just 17 days after opening in mid-June.
Now, the state has set its eyes on the next event, the PGA Tour, which is bound to bring about many more wagers.
Although sports betting is becoming more and more the norm in NJ, let's not look beyond reality. The fact is, you can only bet in a handful of casinos and racetracks.
PGA Tour Betting in New Jersey
Golf, just like many other sports in the US were behind the concept of sports betting. However, they did so with a few conditions. These conditions, would be to preserve and safeguard the integrity of the competition.
The leagues also wanted to have a say in the types of bets that will be allowed – with the Tour looking to avoid what are called negative outcome bets, like a player missing a fairway or a green or making a specific score on a hole.
Here is a few words from Andy Levinson, the Tour's senior vice president of tournament administration:
"I wouldn't say the gaming would be any different than what's currently being offered in Las Vegas or elsewhere, win bets and that type of thing,"
Last month, the NBA announced their formed partnership with MGM Resorts. This could become a template for the PGA Tour as the sports betting market matures.
"With the NBA deal it's nice to see an organization like MGM is committed to integrity and sharing specific betting information with the NBA. To see a gaming operator make that commitment is very positive,"

"If it included those protections and had that balance between fan engagement while protecting the integrity of our competition, that's a positive deal for the NBA."
One thing is for certain, as all this will unclose New Jersey is looking at the PGA Tour. Will it be a successful journey? Could the gambling market benefit from such an event? Keep an ear close to the latest online gambling news for the update.