Casino Bonuses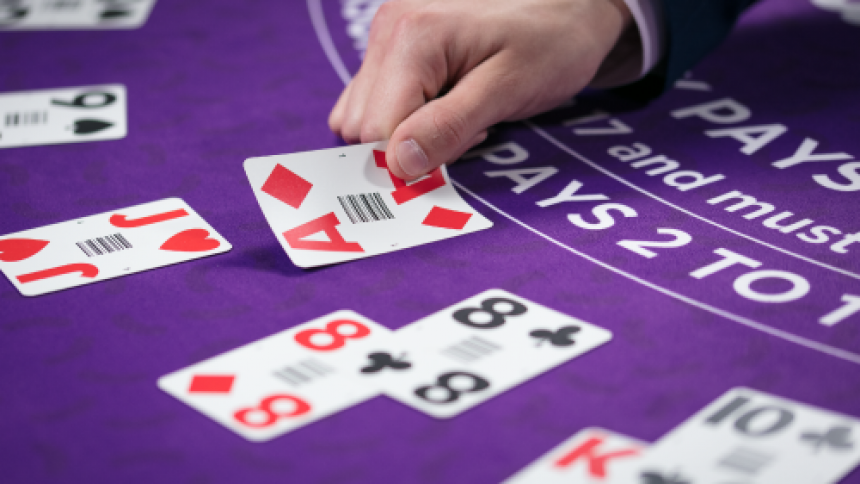 Play Casumo's Live Casino with a Promotional Bonus
15th August 2018
That's right! Finally, Casumo's Live Casino is up and going. Want to join in on the fun? Well, I would certainly recommend you to do so. That is because the online gambling site is offering a promotion on top of the casino. So what does that mean? It means you can win on top of your casino winnings. Let's take a look. 
Casumo Casino never gets boring, with promotions left, right and centre. This time, they've thrown in a massive bonus for players trying out Casumo's Live Casino. Before we take a look at what all the hype is about, I recommend you check out the latest online gambling news for all the hottest stories online.
Join in on Casumo's Live Casino Promotion
Not only can all you Casumoers now play BlackJack and Roulette, but for this week there's a hefty bonus on top.
You can win extra cash on top of their casino winnings if you play Casumo Live Blackjack between 13th and 17th August. Every day between Monday and Friday, from 6 PM till 11.59PM (CET), we're adding 20 bonus cards to the dealer's shoe. Here's what you could win if they're dealt one or more of these bonus cards:
Gold Card: €/£500
Green Card: €/£100
Blue card: €/£50
Orange card: €/£30
Red Card: €/£10
All you have to do is find a nice, warm seat at a BlackJack table, make a minimum €/£5 bet and let the dealers do the rest.
And that's not all! That's right, there's more. A €/£10 wager on a BlackJack Casumo table buys you a ticket to participate in a €/£10,000 raffle. One more lucky winner will be drawn on Sunday, 19th of August.
Log-in now to make the most of Casumo's Live Casino and join in on the promotion. Keep in mind, that the promotion ends on Friday.