Gambling news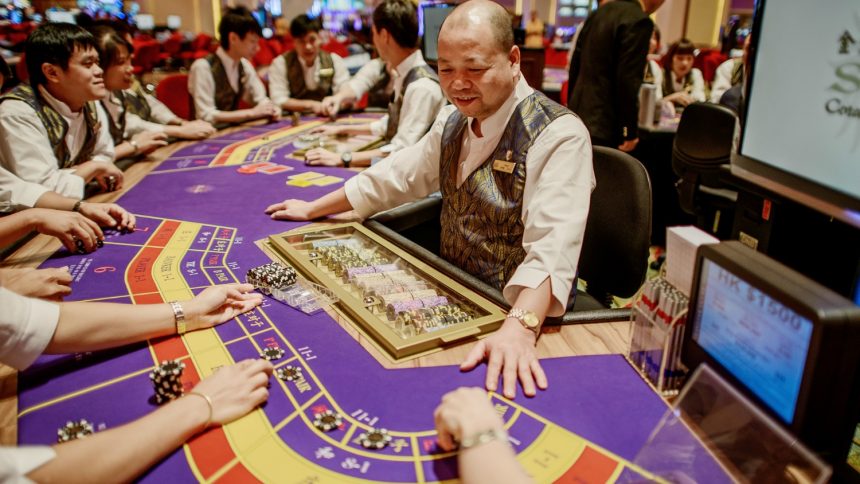 The Benefits of Gambling Economies in Several Countries
15th August 2018
In this article, we will be analysing the positive influence of gambling. It is known, that a country which legalises this activity, creates many more opportunities. Gambling can be seen as a tourist attraction, as well as generating more jobs for residents. Now, let's take a look at how introducing gambling economies has benefitted such countries. 
In India, there is a great debate on legalisation of the activity. The Law Commission of India has taken it into consideration, as it is said gambling and sports betting will tax the government to richer horizons. Could we possibly see a change in their ways? Only time will tell. As of right now, we will be looking at states who have benefitted from gambling.
How Gambling Economies Gain From Asia
Starting off, let's take the example of China. In China, most forms of gambling are illegal except the two state-run lotteries. More specifically, the China Sports Lottery and the China Welfare Lottery.
Just last year, both together tallied up a total of  426.6 billion yuan in revenue. That makes China the second largest lottery in the world. The sports lottery can only be used for international matches or major events, like the World Cup.
It is said that China will also be pushing to legalise horse-race betting within the year.
Next up, Japan. As for Japan, casino gambling was illegal up until December 2016. However, previously one could gamble in government-run sports betting. As the Japanese see betting as an enjoyable past-time, the government created a five-trillion-yen market that could be taxed.
Another motivation is Pachinko. Similar to pinball, the game generates roughly 21.6 trillion yen yearly.
The Mexican Market
With an estimated population of over 120 million, Mexico will always be on the cards as a benefitting gambling economy. The country removed the ban on gambling and sports betting back in 2004, which is still considered relatively late.
However, since then, they haven't looked back. Mexico is highly popular for its ability to bet on practically anything. From dog racing to bullfighting and even cockfighting, the economy is certainly feeling the advantage gambling brings.
Although the country is planning to bring about more video-style slots and online abilities, the majority of revenue is made on football and baseball wagers.
Denmark Europe's Online Source
Although Europe consists of many gambling countries, such as the UK and Italy, Denmark has caught the eye of experts classing it as one of the gambling economies best's. According to Spillemyndigheden, a Danish regulator, online gaming accounts for more than half of total revenue.
It is said that the online market brought in 51.5% of total revenue, a major rise to last year's 47.4%. In 2017, the country garnered $1.53 billion in gambling revenues, both online and offline.
The regulator also measured gross gaming revenue per capita across countries and found that Denmark ranks third for betting and casino games.
Will India join the group in gambling economies who have made the most of legalisation? We'll have to wait to find out. But be sure, that you will be able to know as soon as possible, on the latest online gambling news.