Gambling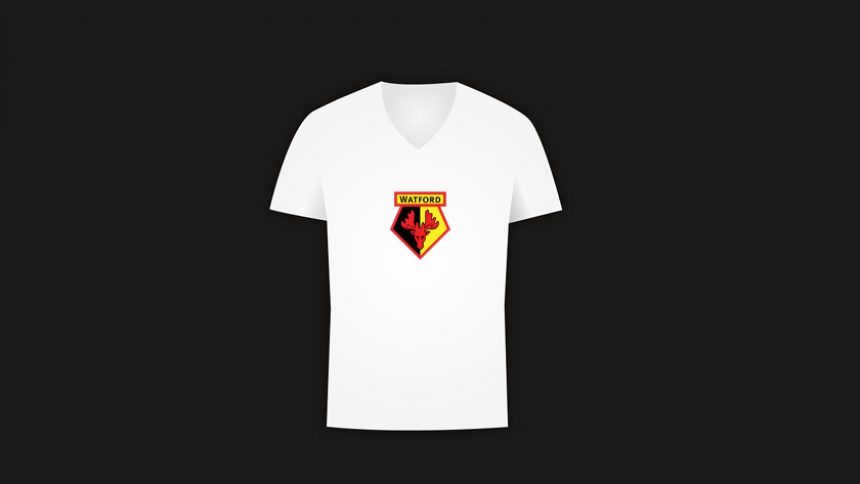 Watford Secures Shirt Sponsorship Deal with Sportsbet.io
28th June 2019
The latest reports have suggested to us that Watford FC, a Premier League club who finished as runner-up in the FA Cup last season, have announced that they will have a new sponsorship deal which is the biggest in the club's history. Let's take a look at the story as a whole to fully understand what all the hype is about.
If you check out the latest online gambling news, you'll be able to find all the hottest gambling-related stories out there. Those range from lists giving you the top betting records, as well as Q1 results from several gambling firms which have been released. Not only that, but there is also guides to help improve your overall game.
Sportsbet.io Become the New Official Watford Sponsor
Not only will Sportsbet.io become the biggest Watford sponsor in the clubs history, they will also become the first Premier League team to have a crypto-currency sportsbook as their logo on the kit.
The sponsorship deal will last for three years and Sportsbet.io branding will also appear at Watford's home ground during its Premier League opener against Brighton.
Here's a few words from Justin Le Brocque, the Head of Sportsbook Marketing at Sportsbet.io:
"The Premier League is the most-watched sports league in the world, so we are absolutely delighted to announce a major sponsorship deal with one of its most-celebrated teams."
Spencer Field, the Global Strategy & Partnerships Director of Watford FC, has also had his say on the matter:
"We are thrilled to have found a partner that matches our ethos by looking to disrupt the betting industry and offer their customers a fun, fast and fair experience."
In other news, Aston Villa have announced BR88 will become the club's first ever official sleeve partner.
Recently, by checking out the latest online gambling news, you'll find that Aston Villa confirmed that W88 will be the club's principle partner.
Here's a few words from Nicola Ibbetson, the Aston Villa CCO on the matter:
"We're looking forward to working with BR88 to engage our global audience with a unique and exciting user experience across their platforms."
Do you think that Aston Villa will be satisfied with the additional shirt sponsor? Will it look good on the kit's sleeve? Don't be shy to let us know your thoughts below.
Otherwise, it appears as though Watford have started a trend with the crypto-currency shirt sponsorship deal and it will be interesting to see if this is continued.