Gambling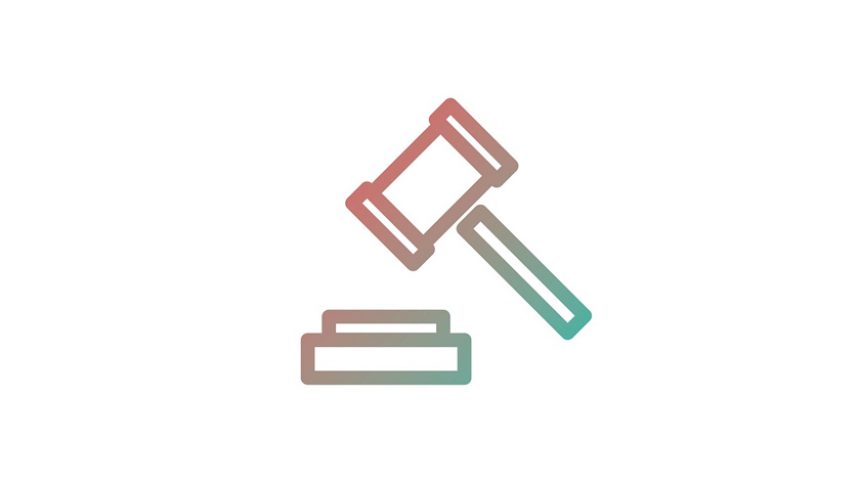 Senator Addabbo Jr Gives Honest Verdict on New York Sports Betting
29th June 2019
According to the latest reports, Senator Joseph Addabbo Jr has come out and said that his mind boggles at the lack of progress his state has shown in adopting online sports betting within their borders. This comes after the state had pushed for a new deal but then eventually turned against the idea of taking mobile betting to their residents. Let's take a look at the story as a whole.
If you want to learn more about the mobile betting in New York story, feel free to check out the latest online gambling news. On that page, you'll be able to find the whole story and why Addabbo has come out and given his own statement. Head on over there now.
More from Senator Addabbo
Talking after an all-encompassing Assembley session, he said the primary problem, according to the Assembly's Speaker, Carl Heastie, and Governor Cuomo, was the lawfulness issue.
Addabbo stated:
"We have had close to a dozen attorneys write legal briefs about how there is no constitutional issue. So to use that phrase as reasoning is, to me, basically a smokescreen for something you don't want to do."
Governor Cuomo has previously been outspoken in his doubts on online sports betting. This describes the amount New Jersey generates through the channel as a "rounding error in New York".
Addabbo saw several issues in this attitude and said: "When he said that, my staff and I chuckled.
"We said that is actually a half-correct statement. What he was referring to was a true statement, $13m, but that was in one single month. That's what he didn't say."
The Senator said he does not understand why the Governor would say no to additional state revenue, especially when 80% of gaming revenue in New York goes to education.
He also brought up the thriving illegal market, and finds it embarrassing the government is sitting back and allowing this to happen.
Do you think that Addabbo is correct to question the intentions of the state? Will New York eventually get the mobile sports betting within the borders? Let us know in the comment section below.