Gambling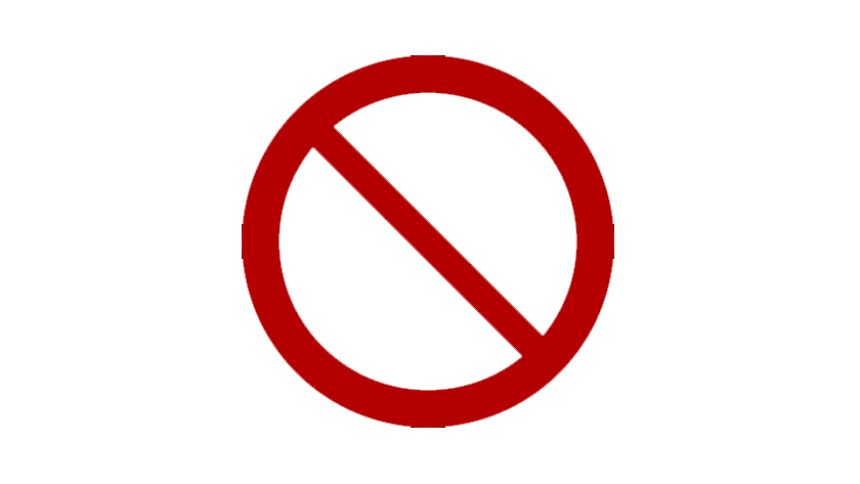 4 Gambling Adverts Banned by ASA
29th June 2019
The most recent reports show that four different advertisements for LottoGo EuroMillions, William Hill Vegas, Betfair Bingo and Dunder have all been banned by the Advertising Standards Authority, which is also known as the ASA. According to the rumors, the operators failed to ensure that children were not directed by these advertisements. Let's take a look at the story as a whole.
At the latest online gambling news, you'll be able to find similar stories to this one. In fact, did you know that at the end of 2018, the Gambling Commission in the UK estimated that 55,000 children between the ages of 11-16 already had a problem with gambling? If not, you can find the whole story here.
What was considered as Child-content by the ASA
The primary reason why the ASA considered the advertisements to be offensive was because they appeared on the Looney Tunes World of Mayhem app in February, a game based on the Warner Brothers cartoons.
The app provided players with the opportunity to earn in-game gems by viewing adverts or performing tasks.
This contradicts the rules of the Committees of Advertising Practice (CAP) Code, section 16.3.13. The adverts were found of breaking these rules.
Within the section, this states that marketing communications for gambling must not be directed at those aged under 18. This comes through the selection of media or context in which they appeared.
As for the other brands, LottoGo, Dunder and Betfair said that their adverts were placed by the affiliate Tapjoy. Their contracts have since terminated with the affiliate.
As for William Hill, they said that they blacklisted the app and would not advertise in it through Tapjoy or any other affiliate.
The app itself also had to accept blame for the complaints caused as it had been marked to display "mature-gambling" marketing. This was reportedly done in error and has since been corrected.
Do you think that the ASA was right to give out such bans to the gambling advertisements? Do their ads actually disturb the children who are targeted for playing the game? Let us know your thoughts in the comment section below.