Gambling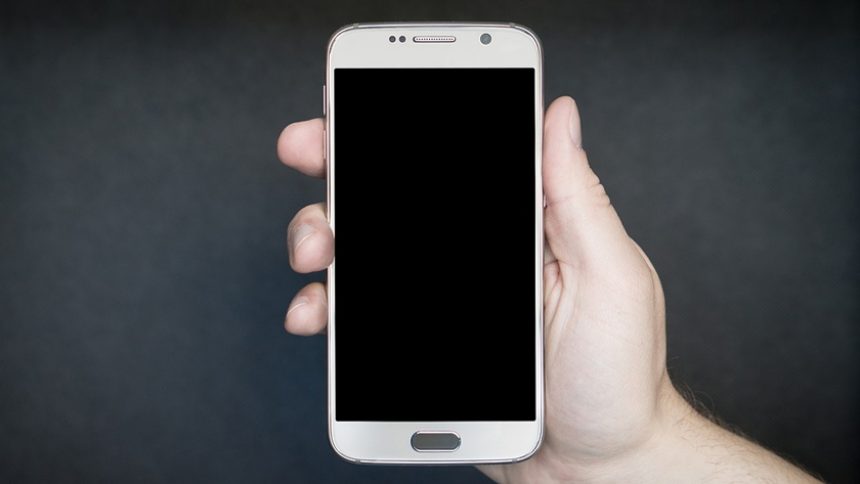 It appears that New York Mobile Sports is not an option in 2019
29th June 2019
In the latest reports, the news suggests that 2019 will not be the year for New York mobile sports. It is highly unlikely despite having an extension to the legislative session. The sports betting bill in New York doesn't seem at all possible at the moment. Let's take a look at the story as a whole.
According to the latest online news, the session which was due to end of Wednesday was extended to Thursday, but the chances of sports betting going online this year is frightfully low. By checking out the news page, you'll be able to find other online gambling stories which include Q1 results as well as guides to helping you improve your overall gambling experience.
2019 Will not be the year for New York Mobile Sports
According to Assemblyman Gary Pretlow, the claimed bill is all but dead. Earlier this week, the New York State Senate, with only five against. The bill would have allowed in-stadium wagering at venues containing at least 15,000 seats. The bill was supported by Senator Joseph Addabbo.
But Governor Andrew Cuomo and Assembly Speaker Carl Heastie are both against mobile sports betting being allowed in the state, believing it to be unconstitutional in its current form.
Addabbo and Pretlow disagree on whether or not they believe the legislative body does not need to determine the legality of online sportsbook.
Addabbo has said that he does not witness a clear reason why New York cannot implement online sports betting this year and that approximately $75m in revenue would be lost as a result of failure to progress.
Here's more from Addabbo in his own words:
"New York will be stuck like a disabled car on the shoulder, while we allow an illegal sports betting business in our state to thrive and idly watch other neighbouring states pass us with enormous revenue gains from mobile sports betting."
Addabbo will be speaking again later this week on New York mobile sports betting and we at Gambling Herald will keep a close eye on the matter and report it to the latest online gambling news.