Gambling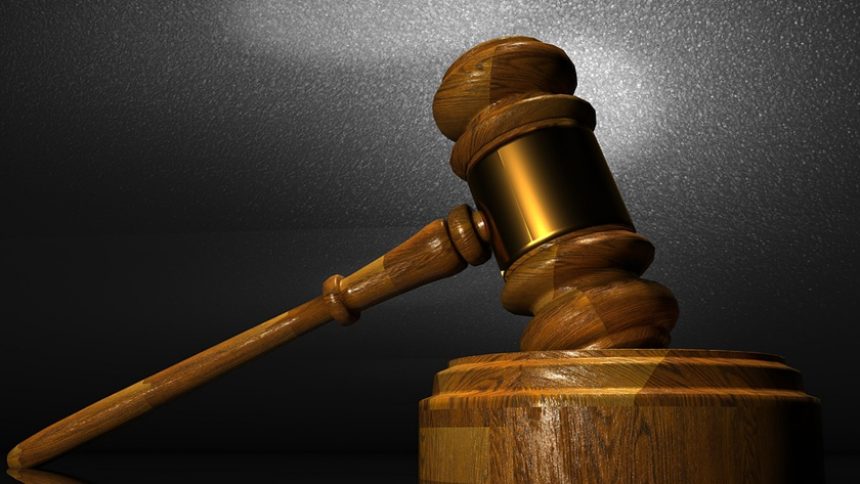 Scientific Games go for Lawsuit against Sylebra Holdings
29th June 2019
Sylebra Holdings, who are the third-largest stakeholder of Scientific Games, might have to get ready for some battling as the company have decided to take legal action that may lead to the redemption of the 9.34% stakeholders of Scientific Games. Let's take a look at the story as a whole to fully understand.
If you check out the latest online gambling news, you'll be able to find many different gambling-related stories. Within the list, we have included different topics, such as Q1 results, guides to helping you stimulate your overall gambling-experience as well as other shreds of news which are interesting to keep your mind up to date with all the latest news. Feel free to check it out.
Sylebra Holdings get ready for Scientific Games lawsuit
According to CDC Gaming Reports, Scientific Games are said to be putting forward a lawsuit to Sylebra, who are currently being investigated by more than 24 US and international gaming authorities.
Based in Hong-Kong, the firm has refused to comply with requests for information and disclosure submissions for suitability by regulatory bodies in the industry.
Within the lawsuit, the claims show that Sylebra Holdings have many dealings in stake with a Russian company who have alleged ties to illegal gambling, money laundering and financial support of terrorist organizations.
Here is what a spokesperson from Scientific Games, Susan Cartwright, has had to say on the matter:
"Scientific Games takes very seriously our obligation to maintain the highest standard of integrity and transparency with our regulators in Nevada, across the United States and around the world.
"As part of these efforts, we must be assured of the suitability of our major investors."
It is said that Sylebra Holdings owns more than 8.6 million shares of Scientific Games and has been the investor of the company for the past four years. That amounts to a total of 9.34% of the company's total value.
Do you think that the lawsuit will prove to be successful for Scientific Games, who are going against one of the biggest shareholders of their own company? Let us know your thoughts in the comment section below.