Gambling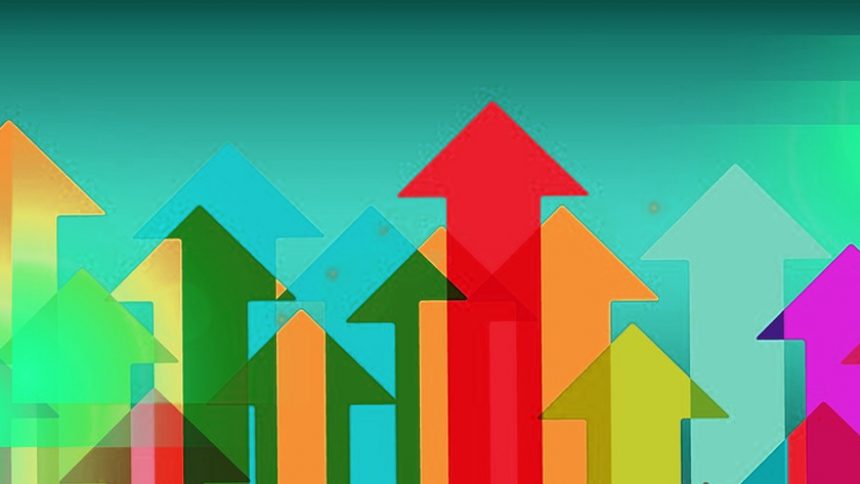 Check out the Statistics for May's Revenue in New Jersey
28th June 2019
According to the latest reports, the total gaming revenue in New Jersey for May grew 27% year-on-year to $276.8m. That includes a significant rise which included $15.5m in sports wagering gross revenue and a 15% increase in casino win, to $222.9m. Let's take a look at the stats.
The latest online gambling news is our designated page for keeping up with all the hottest gambling-related stories and sagas in the betting world. Similarly, to this article, you can find many different statistics such as Q1 results as well as agreements and deals between gambling firms and football clubs. Feel free to check it out for yourself.
Borgata, Golden Nugget and Meadowlands Brought in the High Revenue in New Jersey
The figures show that internet gaming boosted by 58%, to $38.3m. That is an impressive month for the state, given that April's total gaming revenue figure of $265m.
What's more, for a year-to-date figure, a 27% rise saw New Jersey generate $1.31bn in total gaming revenue.
Whilst internet gaming has risen 54% to $179.4m, it was the casino who raked in the most which came out to $1.03bn.
Sports wagering gross revenue, which has mostly come from mobile betting, has reached $99.9m for 2019 so far.
Sports wagering in May was $318.8m, $263.5m of which came from online betting. That takes the year-to-date handle sitting at $1.71bn.
Borgata was the most successful New Jersey property for the month, which generated $61.3m in gaming revenue, $55.2m of which stemmed from land-based casino win, although that came at 7% down.
Another great mention for the revenue in New Jersey for May was Golden Nugget, who led online casino market by accumulating $14m in internet gaming win, which comes at a 64% rise.
Meadowlands was the final one who led the sports betting market with $8.6m in revenue; Resorts Digital was second on $4.1m.
Ocean Resort, partnered with William Hill, was next in the running with revenue of $603,894, while Resorts made a $12,138 loss on sports wagering.
This was truly a brilliant total gaming revenue in New Jersey month, the best so far in 2019. Now, let's see what figures they can rise for June.