Gambling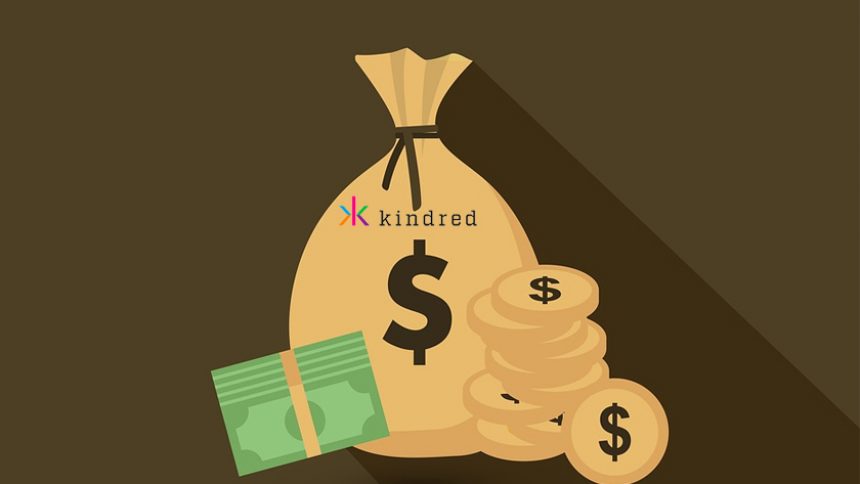 Gambling Commission Charges Kindred £1.6m fine for failures by Platinum Gaming
28th June 2019
Recently, the Gaming Commission in the UK have fined Kindred Group for their gambling operator, Platinum Gaming. The fine is a fee of £1.6m which have been for social responsibility and money laundering failures. Let's take a look.
By checking out the latest online gambling news, you'll be redirected to all the best gambling-related stories out there. Those range from gambling lists, to Q1 results as well as the hottest betting deals in the industry. Feel free to take a look for yourself.
Kindred Group Accept Fine from Gambling Commission
The Gambling Commission launched an investigation after receiving reports a convicted fraudster spent £629,420 of stolen money with Platinum Gaming.
Since then the UKGC enquiries revealed the customer's deposits were so high and losses so significant Platinum Gaming should have considered refusing or barring service. They also showed the operator failed to enquire about the customer's source of funds.
Gamesys was also recently fined £1.2m for similar offences.
Kindred Group acknowledged and accepted the punishment and said it deeply regrets the incident.
A statement from the operator stated the following:
"As a group, we monitor, act on and report all suspicious behaviour we detect, which was done in this specific case. However, in this specific case we did not act quickly enough.
"Kindred's processes and procedures, along with the number of reported cases, are documented in the Group's 2018 Sustainability Report."
Richard Watson, the Gambling Commission Executive Director, also had his say on the matter:
"There were weaknesses in Platinum Gaming's systems and as a consequence, more than half a million pounds of stolen money flowed through the business.
"This is not acceptable, and I would urge all operators to carefully read this case and learn lessons so they don't make the same mistakes."
Do you think that Kindred deserved the fine which they received from the UKGC? Will it be the last one or have they not learned their lesson? These are all questions which we can only find the answers to given time.
One thing is for certain though, we at Gambling Herald will keep a close eye on the matter and see what the future has in store for us.