Gambling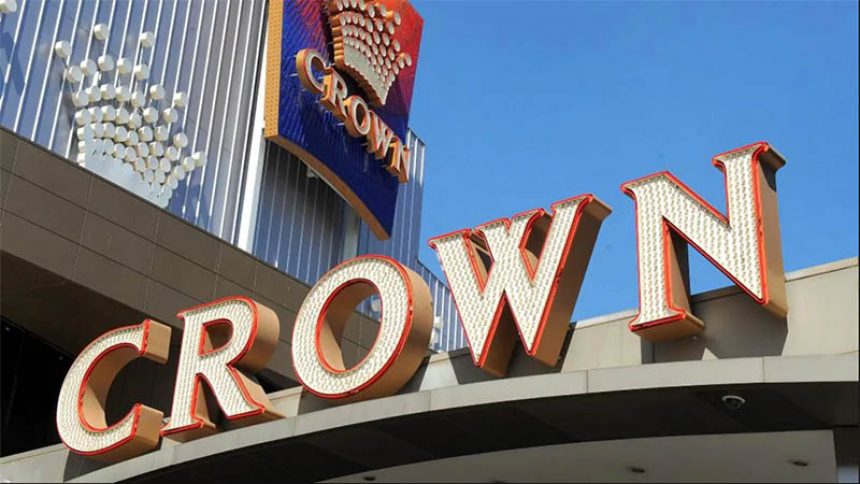 United Voice Members to Give Crown Casino a Friday Night Strike
29th October 2019
The Crown Casino doesn't appear as though they can catch a break anytime soon. The gambling house has been in the spotlight recently for all the wrong reasons, with the latest being a union strike they shall have to deal with on Friday. The United Voice consists of bartenders, card dealers and other employees of the casino who will be walking away from their jobs at Melbourne's Crown Casino for two hours. Let's take a look.
Much had been talked about concerning Crown Casino on the latest online gambling news. The CEO of the company, John Alexander, hit back against activists who claimed the gambling house were involved with money laundering. The casino has been hit hard recently by all the negative press surrounding them.
United Voice Activists Plan Strike this Friday
The planned strike, which will be the first seen at the casino in 16 years, has arisen following a series of negotiations for new wage deals stalled.
The negotiations for a new enterprise bargaining agreement have been ongoing for the past six months. However, the casino and its staff have yet to come to an agreement.
Another interesting point to note is that the United Voice are trying to secure stable jobs for employees. It has been announced that 70% of Crown's staff are employed in part-time or casual roles.
A spokesperson for the Crown Casino has come out and made a statement on behalf of the casino:
"We provide a flexible workplace which caters to thousands of staff who prefer to work on a part-time or casual basis.
"Where staff would like to work additional hours, we strive to provide them with the opportunity to increase their hours."

According to the United Voice, approximately half of the strikers will be customer-facing employees.
To make matters even worse, Derby Day, the first major event of the Australian horseracing calendar, is on Saturday. Strikers will decide on Friday night whether or not to continue their industrial action.
Right now, things are looking quite bad for Crown Casino, with worrying stories constantly coming out portraying an unfavorable image of the gambling house.