Gambling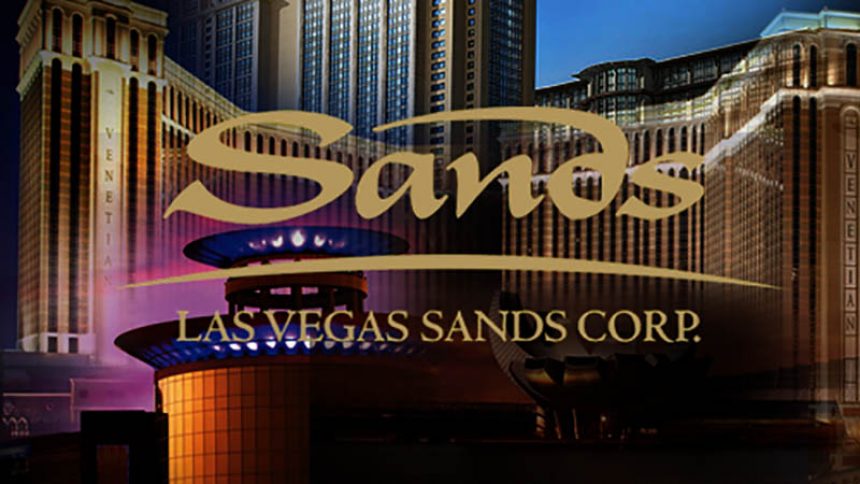 Take a look at the Las Vegas Sands Q3 Results
28th October 2019
For Las Vegas Sands Q3, the gambling firm generated a net revenue of $3.3bn, which is unfortunately a 4% decrease year-on-year. On top of that, both operating income and net income fell for the operator, dropping 3% and 4% respectively. Operating income was rated at $899m and net income at $669m. Let's take a look.
When we take a look at Q1, Q2, and Q3 results, it is important to keep in mind that for gambling firm and suppliers alike, this is a reflection of their performances in various markets for the quarter. You can find more results at the latest online gambling news, where we have a selection of Q3 reports.
Las Vegas Sands Q3 Results in the Spotlight
Consolidated adjusted property EBITDA was $1.3bn, which Sands described as being consistent with the prior year's quarter.
On a hold-normalised basis, consolidated adjusted property EBITDA dropped 3% to $1.3bn.
Sands amended and restated its Singapore credit facility during Q3 to provide financing for its expansion project at Marina Bay Sands.
Las Vegas Sands also issued $3.5bn in senior unsecured notes and repaid the outstanding borrowings under the US credit facility.
In terms of total net revenue, Las Vegas Sands Q3 saw a drop of 2% year-on-year to $2.1bn, while net income remained flat at $454m.
Previously, Sands' share price was listed at $65.20. However, in August it dropped to $51.40 and at the end of Q3, the share price climbed up to $57.80.
Sands' share price is currently $59.20.
Sheldon Adelson, Las Vegas Sands Chairman and CEO, stated the following:
"We remain enthusiastic about our future growth opportunities in Asia.
"The expansion of Marina Bay Sands in Singapore will expand our suite capacity by 40% and introduce a state-of-the-art entertainment arena, both of which should contribute to growth in the future.
"We are also aggressively pursuing additional development opportunities in new markets, including in Japan."

It appears as though Las Vegas Sands Q3 has let the gambling firm know that there is still room for improvement as the operator looks to close the last quarter of the year strongly.