Gambling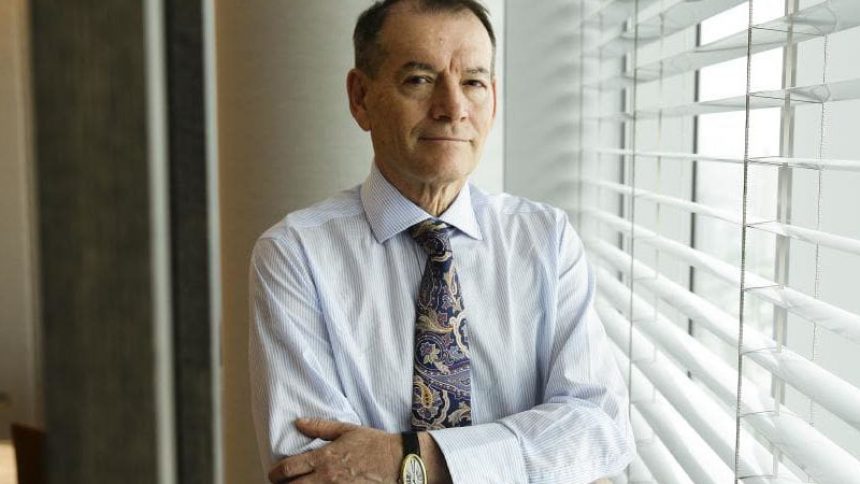 Crown Resorts CEO, John Alexander, Denies Money Laundering Allegations
28th October 2019
It was only a few weeks ago when Crown Resorts were making all the headlines for the wrong reasons. Well, now the gambling firm's CEO, John Alexander, has come out and denied accusations that the company was money laundering. Let's take a look at what he had to say.
If you take a look at the latest online gambling news, you'll find that ABC Australia reported that Crown Casino were actually letting a former arms dealer, who was wanted for ages by the UN, gambling away thousands of dollars in their casino. The gambling firm have really been in a bit of a spot of bother.
John Alexander Hits Back against "Anti-Crown Agenda"
The allegations began when earlier this month, CCTV footage from Melbourne's Crown Casino showed more than $67,665USD being exchanged for high-value casino chips in an alleged incident of money laundering.
The video was leaked to independent MP Andrew Wilkie, who called for a royal commission into the casino by three Victorian state gambling inspectors.
John Alexander claims that the allegations against Crown Casino were concerning. Alexander denounced the allegations at Crown's AGM, reassuring shareholders the claims could not be verified by the newspapers that published them.
He said:
"Let me be clear, Crown does not tolerate any illegal activity by its employees or its patrons.
"As someone who has 50 years' experience in journalism and media management, and who was once Editor-in-chief of both The Sydney Morning Herald and the Australian Financial Review, I have never seen a quality news organisation publish a story it openly admits it hasn't been able to verify.
"I do acknowledge these sensationalist allegations have raised some concern among our stakeholders. I can personally assure you we are taking these matters seriously."

How much truth can one draw out from John Alexander? Is Crown Casino truly doing illegal business which can get exposed? We will be keeping a close eye on this one here at Gambling Herald.