Gambling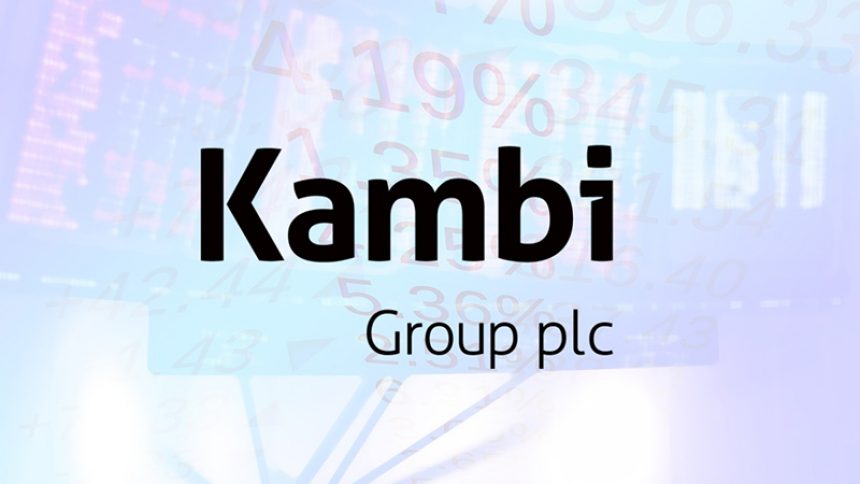 Revenue Growth Seen in Kambi Q3 Report
28th October 2019
The report for Kambi Q3 showed the gambling supplier had a 12% increase, year-on-year, which took their total to €23m. In comparison, revenue for the year-to-date also saw an increase of 20%, to €65.6m. Let's take a look.
If you take a look at the latest online gambling news, you'll be able to find all the hottest gambling-related stories out there. On top of that, we have a selection of Q1, Q2, and Q3 results for various gambling firms and suppliers alike. Head on over there now.
Kambi Q3 Growth Attributed to US Deals
It was not all good news for Kambi. Operating profit for the period fell 19% to €3.4m, however, Kambi credited this decrease to the positive impact of the Fifa World Cup on last year's profit.
Kambi's profit after tax also fell to €2.3m, a drop of 30%, with a year-to-date total of €5.8m, down 12%.
Last month, the gambling supplier were busy with a new deal making them operational in Ohio. The gambling supplier partnered up with Jack Entertainment and previously even secured an agreement with Penn National Gaming and an extension to its DraftKings deal. You can read up more about that at our dedicated page for online casino news.
CEO Kristian Nylén attributed the supplier's Q3 revenue growth to these new partnerships, along with other global customer launches across retail and online.
He says:
"Multiple customer launches, new product releases and major commercial agreements all contributed to a successful period for Kambi.
"The third quarter is traditionally a challenging one for the sports betting industry, particularly in a year with no major summer football tournaments.
"In general, Kambi remains well positioned for the future and I look forward to building on our success in Q4 and beyond."

It appears as though Kambi Q3 has truly been successful and the gambling supplier company will be looking to improve on these results in the last 3 months of the year.