Gambling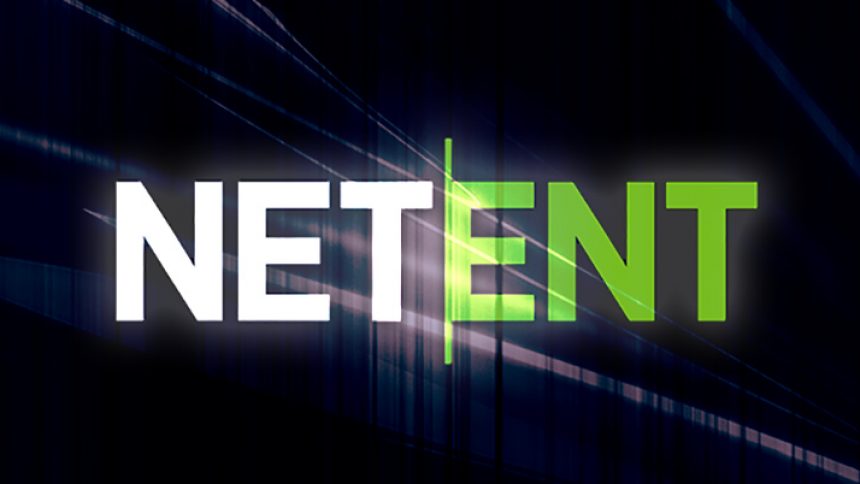 NetEnt Q3 Revenue Drops Surprisingly
29th October 2019
In what can only be called a surprising turn of events, NetEnt Q3 results have shown a fall in revenue. This comes after the gambling firm acquired Red Tiger in an initial fee of £197m, with a goal of utilizing the supplier's UK market presence and customer portfolio. So, where did it all go wrong? Let's find out.
NetEnt were disappointed in seeing their revenue decrease by 1%, year-on-year for Q3 2019. Their total was rated at SEK 443m ($46m). Another factor was in the EBITDA, which fell 14% to SEK 197m with profit after tax dropping 37% to SEK 97m.
NetEnt Q3 Results Impacted by Weak Swedish Market
Despite having agreed a deal with UK supplier Red Tiger, which can be followed in-depth at the latest online gambling news, NetEnt continue to see their room for improvement.
During the quarter, NetEnt launched games with several operators in Pennsylvania and with DraftKings in New Jersey.
When looking at the Red Tiger report, the supplier generated a revenue of SEK 30m since the acquisition at the beginning of September.
The CEO of NetEnt, Therese Hillman, stated the following on the matter:
"We continue to see a challenging situation in some of our largest markets in the third quarter.
"The primary reason for the lower revenue was attributed to continued weak developments in the Swedish market.
"On the positive side, it's worth highlighting the US, with continued strong growth in New Jersey and a great start in Pennsylvania during the quarter.
"We expect our slot games, including Red Tiger's portfolio together with live casino, will contribute to solid growth for NetEnt in 2020."

Having analyzed her words, it appears as though the gambling firm are well-aware of the difficulties they have faced in the Swedish market, and with to stress the importance of how the deal with Red Tiger is not a short-term impact but will generate far more with growth together in the future. NetEnt Q3 results are out but you can find even more Q3 reports at the latest online news page.