Gambling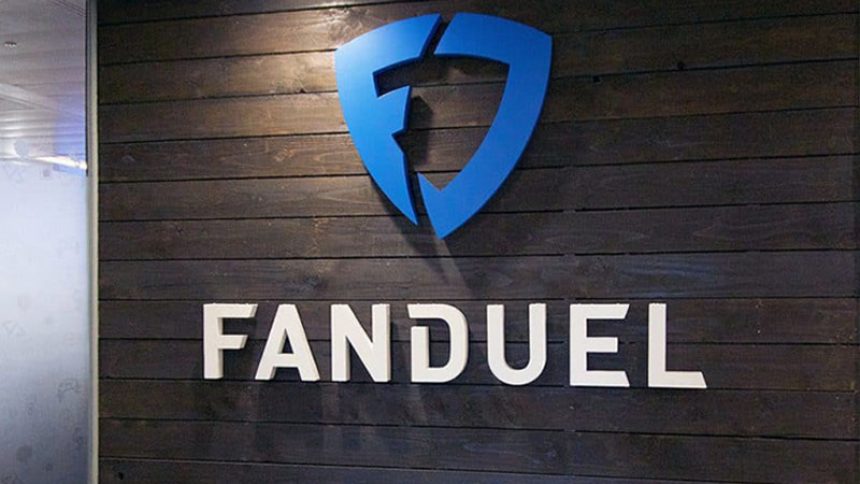 GAN and FanDuel Expand Partnership to Indiana
29th October 2019
GAN and FanDuel have been given the green light to expand their already existing partnership and offer sports betting services in Indiana. This can potentially be a game-changer, as FanDuel will not have the ability to provide Indiana with their own sports-book. Let's take a look.
At the latest online gambling news page, you'll find that DraftKings and FanDuel are by far the two giants in the US gambling market for sports betting. The pair have been at the top and the rest of the sports wagering market operators are in a catch-up game. The deal will truly enhance sports betting options in Indiana, with FanDuel coming to the state.
GAN and FanDuel Link Up for Sports Wagering Services in Indiana
The agreement for expansion will prove to revive the rivalry between FanDuel and DraftKings as the latter is already present in Indiana.
Earlier this year, on the 8th of May, the state legalized sports betting and on the 3rd of October, they launched the vertical online for customers.
GAN and FanDuel have a partnership which allows them to operate in Pennsylvania and New Jersey, where the two have worked together since July 2019 and 2013 respectively.
After the latest expansion, GAN's share price reached a six-month high of £1.30.
The GAN CEO, Dermot Smurfit, commented on the Indiana expansion deal:
"Rapid deployment into the state of Indiana is a logical extension of our relationship to best support FanDuel in capturing early market share of internet sports betting in Indiana."

Since the market was regulated, the state received its first report which states that Indiana had a $35m handle in sports betting.
After launching on the 1st of September, the state generated revenue of $8.6m for the month.
It appears as though the expansion of GAN and FanDuel to Indiana will prove to be a game-changer, and perhaps more importantly, will give punters the option of choosing between DraftKings and FanDuel. The two giants will once again go head-to-head with each other in another region.