Gambling news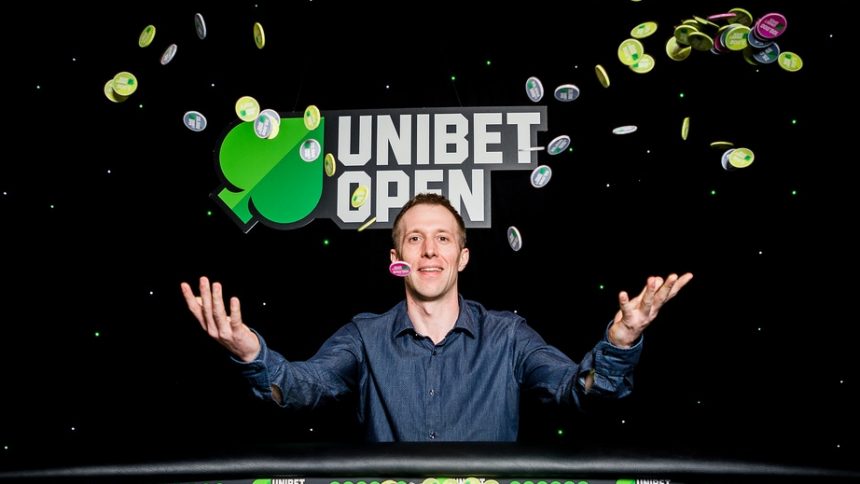 Unibet Open Tour Dates 2016
12th February 2016
Unibet open will take place in three iconic places this year. London, Malta and Copenhagen are expected to be the hosts of 2016's Unibet open tours. This is the 9th year of the Unibet poker tournaments around the globe which is a well reputed event for the 'gambling society'.
Each stops have a €1,000+€100 buy-in Main Event, to which players can qualify online at
Unibet Poker
.
London's Unibet Open Scene
According to UK poker news, Unibet Open's first destination will be in London between 3-6 March. Grosvenor Casino's historic poker room, better known as The Vic, can be easily found in the center of London. The casino will be hosting the prestigious event of Unibet Open for the 5th time.
Paul Valkenburg, Unibet ambassador has won the highest amount so far after scooping £109,550. It is a wonder whether this year's participants can beat his record.
Malta's Unibet Open Scene
The Second destination of Unibet Open will be hosted on Malta's sunny island between 26-29 May in the modern Olympic Casino. This is the 2nd time in Malta's history as a Unibet Poker Tour host. The first one was organized in 2011 when lucky Dutch poker player Mateusz Moolhuizen scooped €117,000.
Copenhagen's Unibet Open Scene
The date of the Danish Unibet Poker Tour may give poker fans the opportunity to enjoy Danish summer since the tournament will be held between 25-28 August at the splendid Radisson Hotel. There were two Unibet poker tournaments organized in Denmark previously and the biggest prize was won by a Swedish player, Kassem Yassine. He won approximately $126,744.
Why Should you Play Poker at Unibet?
Unibet was founded as an online gambling company offering wide range of products from online poker to live betting.
The company is one of the largest privately-owned gambling operators of the European market providing its services in 21 languages. It has about 9.7 million customers from more than 100 countries. The company is headquartered in Malta. It is the online casino of the big winners.