Gambling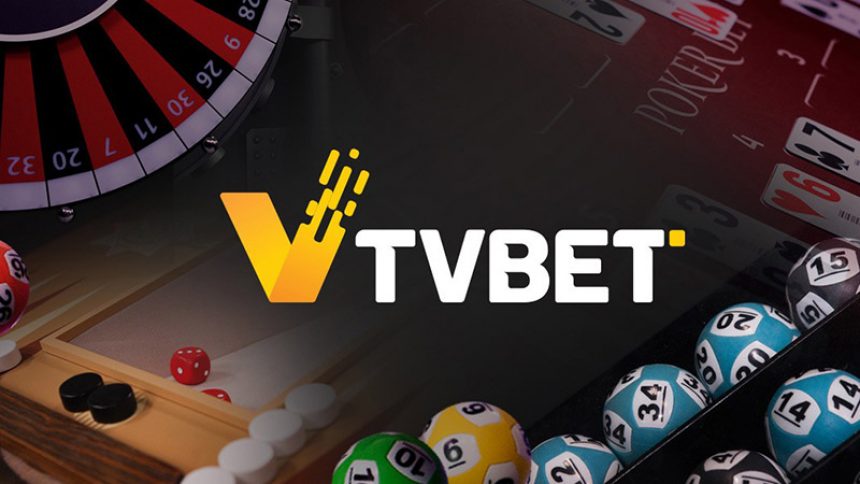 TVBet CEO, Peter Korupsenko, Opens up on Live Casino in Millennial Demand
6th November 2019
In a recent interview, TVBet CEO, Peter Korpusenko, opened up about his thought of the development of live casino in recent years and how it can stay on trend. According to the CEO, more operators want to be able to offer TV games to their players. Let's take a look at what he had to say in-full.
When asked about how live dealer casinos developed, Peter Korpusenko said that there were only three to four games on the market back in 2015, whereas now there are 11 live games to partners. This indicated growing popularity. The TVBet CEO also stated that 90% of the turnover is provided by web and mobile devices, while only 10% is retail.
TVBet CEO Gives In-Depth Interview
Below, we have attached the best bits of his interview, in which Korpusenko spoke out about how live casino games are growing in popularity with millennials. Let's take a look at what he had to say:
Do you think customers trust live casino to a greater extent than online slots or games?
The concept of live games means entertainment in which real dealers are involved real time in the game process. For this reason, players are 100% sure the outcomes are fair. The best way to prove legitimacy is providing live communication with the host, while TVs in the studio are visible on the screen broadcasting famous television channels.
How can live gaming advance further?
In the gaming area, there is a steady increase of mobile device use. In the near future, it is the use of smartphones that will influence the formation of user behaviour. Players prefer mobile applications because of their convenience and 24/7 accessibility in comparison to land-based casinos. In turn, the demand for dynamic content available at any time will gradually increase. Unlike scheduled sports competitions, live games may well satisfy similar demand in the future.
In parallel, there will also be emphasis on technological development. In the coming years, we will see quality improvement of streaming games and the advancement of VR (virtual reality) and AR (augmented reality) technologies.
Have graphics improved to be able to meet millennial expectations?
Millennials are always open to any new entertainment available in the market. Live games providers and other streaming companies will enhance image quality using VR, AR and animated elements to keep the millennials' attention.
At the same time, the continuous development of graphics is interesting for players of all ages. A well-designed studio helps to solve the issue both aesthetically and informationally, thereby presenting more interesting content to the end user. This can even be compared to television, where new graphic technologies, for example, based on augmented reality, are gradually being introduced in programmes aimed at the widest audiences, such as news releases and weather forecasts.
It appears as though TVBet CEO Peter Korpusenko has trust that live casino will only gain in popularity with the new generations. To read up on more casino news, check out the latest online gambling news.