Gambling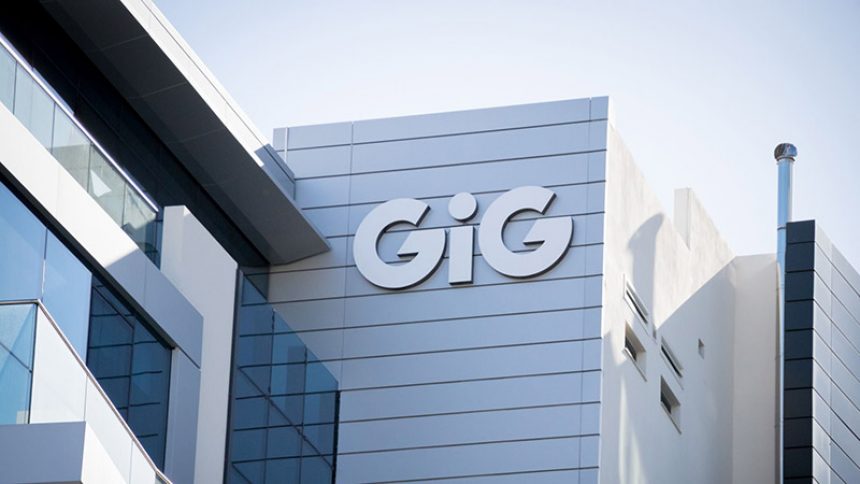 GiG Appoint New CEO in Richard Brown after Revenue Drops for Q3
7th November 2019
Gaming Innovation Group (GiG) have announced the appointment of Richard Brown as the new CEO of the supplier group. This comes after the company saw a 19% drop in revenue year-on-year to €30.2m. Will the gambling supplier perform better for the remainder of the year with the confirmation of the new CEO? Let's take a look.
On top of the fall in generated revenue, the supplier group also reported a 46% decrease in EBITDA, falling to €2.7m. The latest online gambling news shows us that other casinos and suppliers alike have faced similar troubles in Q3 as well.
Will the Appointment of Richard Brown from Acting CEO to Full-Time Resurrect the Fortunes of GiG?
B2C revenue was €20.2m, a 17% fall, while B2B revenue was also down 23% to €11.9m.
GiG subsidiary Rizk represented 75% of B2C revenue, with strong performance in Central Europe and Scandinavia, excluding Sweden.
The main reason why the revenue was in decline for the period was credited to a tough Swedish market. On top of that, the termination of a customer contract in Q4 2018 also affected the year-on-year comparisons.
Richard Brown, who had previously been appointed as acting CEO at the beginning of September, has managed to secure his position. He had previously been at the company since 2017 when he joined as Managing Director. Following the departure of Co-founder and CEO Robin Reed, Brown was given the role as interim.
Richard Brown has since come out with his own short statement about the decision of appointing him. He says:
"I am delighted to accept the position of CEO for Gaming Innovation Group; having worked here for the past four years I see massive potential for the company.
"While industry headwinds may have dampened progress in 2019, I am extremely excited about the future of the group and this new phase of the company's life cycle."

We will be intrigued to find out whether Richard Brown will be able to take the gambling firm to the next level now that his position is secure.