Gambling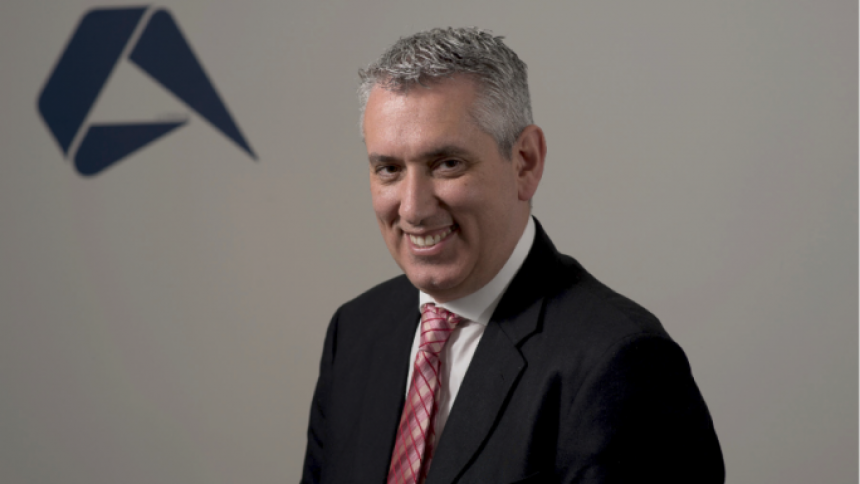 Dinos Stranomitis, Altenar COO, Praises SiGMA
7th November 2019
Altenar COO, Dinos Stranomitis, has praised SiGMA for its excellent role in filling in a gap in Matla. The gaming trade show is relatively young but has already become iconic. The Altenar COO believes that the event which will take place on November 27-29 will be a "great opportunity" for Altenar. Let's take a look.
The organization SiGMA will be hosting the event, which is being compared with the ICE London in terms of the online gaming market.
ICE is the "best event of the year" for gaming, Dinos Stranomitis believes ICE would be comparable to its Maltese counterpart, if its land-based behemoths were removed from the equation.
Dinos Stranomitis Backs SiGMA for Successful Event
The gaming trade show will be another big moment for Altenar to capitalize on. Dinos Stranomitis believes that SiGMA have filled the gap in Malta superbly. He said in an interview the following:
"SiGMA is an interesting thing – I call it 'thing' because I'm not sure if it's an affiliate conference, exhibition or event.
"It's bizarre; but I'm using the word bizarre in a positive way. It started as a small gathering in a hotel room. But now, in terms of online business, it's challenging ICE London.
"We all know ICE: it's the best event of the year in gaming. But a big part of ICE is the land-based segment. If you take out Novomatic, Merkur Gaming and land-based firms, you end up with SiGMA. That's how I see it."

These were big words from the COO, with his main philosophy stating that SiGMA would be on level terms with ICE if one were to exclude the land-based segment. Will SiGMA go on to become as successful as ICE in terms of their 'events'? We will be keeping a close eye on this one so be sure to check out the latest online gambling news for updates.