Gambling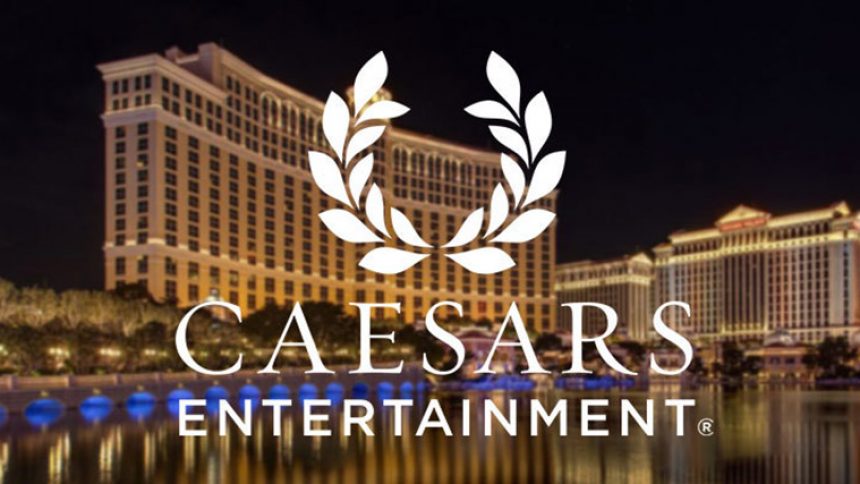 Caesars Q3 See Small Growth in Revenue
7th November 2019
For Caesars Q3 figures, the gambling giant reported a net revenue of $2.2bn, representing a rise of 2% year-on-year. Net loss attributable to the operator was $359m, compared with income of $110m in 2018's third quarter. Let's take a look at the full list of their report.
Although Caesars were fortunate enough to report a growth in revenue, other gambling firms and suppliers were not that lucky. For example, GiG saw a difficult Q3 period but also have recently appointed a new CEO. You can find more results and figures at the latest online gambling news.
Caesars Q3 Figures See Small Gains in Different Sectors
For Caesars Q3, the gambling firm announced they had a 6% rise in adjusted EBITDA to $635m.
The gambling firm made another increase in the form of 3% for gambling operations taking revenue of $1.1bn for the sector.
With a merger coming up with Eldorado Resorts on the 15th of November, what comes next for Caesars in Q4?
In the quarterly report, Caesars says both parties have made significant progress in the integration planning process and the deal remains on track to close in the first half of 2020.
In September, Caesars announced an agreement to sell the Rio All-Suite Hotel and Casino for $516.3m. This sale is expected to close by the end of the year, with Caesars to continue operations at the Rio for a minimum of two years. 
Tony Rodio, the CEO of Caesars Entertainment, was pleased with the company performance in the period. He said:
"Revenue performance was driven by our Las Vegas region due to increased consumer demand, with particular strength in the hotel business which continues to outpace prior years across properties.
"Coupled with corporate expense reductions, this led to strong adjusted EBITDA growth as well as margin expansion."
It appears as though Caesars Q3 has gone according to plan, with the operator looking to finish 2019 strongly.