Gambling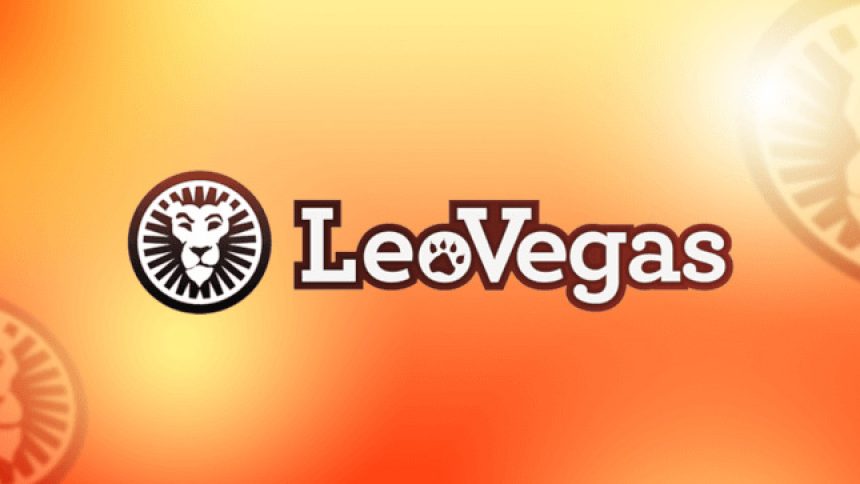 LeoVegas Q3 sees Revenue Up for the Period
8th November 2019
Mobile gaming group LeoVegas reported a revenue profit for Q3 but still called out a "difficult to navigate" regulatory environment. In terms of their generated revenue, the group reported a €88.2m figure for the period, a 12% rise year-on-year. Let's take a look at how well LeoVegas Q3 results fared on the whole.
Other online gambling operators and suppliers alike had seen their fortunes for Q3 either rise or fall. At the latest online gambling news, you can find several operators Q3 reports. Much of the profits made by gambling firms was credited to the expansive US gambling market.
LeoVegas Q3 Up in Most Figures
In case of EBITDA, the gambling firm saw an increase in profit of 41% to €12.7m. Operating profit also took a giant leap forward to €6m, a 71% rise.
The operator saw a decrease of 4%for new depositing customers, at 135,019, and an increase of 12% for returning depositing customers, totaling 199,023.
Revenue for the year-to-date was €269m, an increase of 11% from 2018.
LeoVegas had previously seen their Swedish license extended to the maximum of five years This came after a Swedish court overturned its two-year license limit.
Following the decision, the operator said its returning customers in the Swedish market are at an all-time high.
Despite all this good news for the gambling firm, last month, they received a fine along with subsidiary Royal Panda. The Dutch Gambling Authority found both sites were accessible with a Dutch IP address, resulting in a €750,000 penalty.
Gustaf Hagman, the President and CEO of LeoVegas, commented the following:
"We continued to show progress during the third quarter in a difficult-to-navigate environment and generated double-digit growth in both sales and operating profit.
"Greater regulatory complexity in several of our main markets has given rise to certain short-term challenges but is also raising the barriers to succeed in the sectors which benefit established companies.
"We continue our efforts to execute our strategy of innovation, expansion and profitability."
LeoVegas Q3 results tell us that the gambling firm are expanding as ever, with increased activity in the various markets. However, they will need to clean up their illegal activities or careless mistakes.