Gambling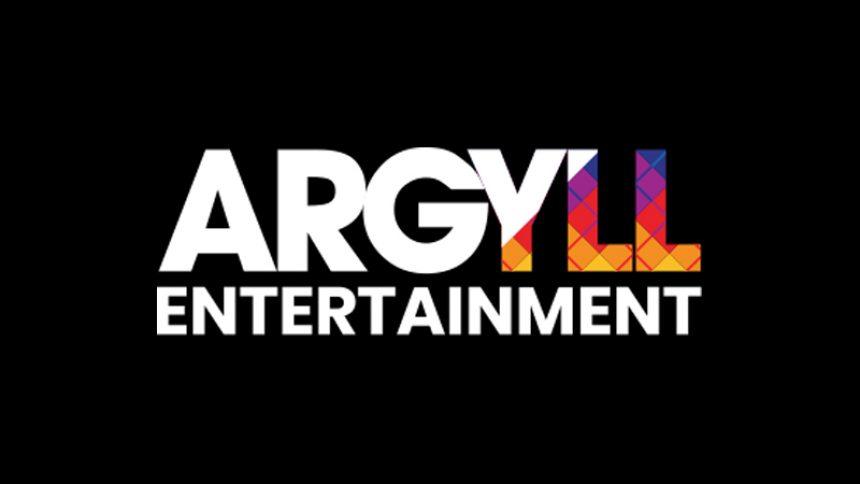 Argyll Entertainment Director, Phil Bell, Opens Up on Live Streaming Racing
8th November 2019
In an exclusive interview with the Commercial Director of Argyll Entertainment, Phil Bell spoke about how SportNation.bet became the first brand on the SBTech platform to offer live streaming of international horseracing and domestic greyhound racing through a partnership with SIS. We take a look at the highlights of his interview.
The Director stated that the deal will expand on the company's project, giving customers the opportunity to bet on international racing. On top of that, the live streaming bonus puts the gambling firm ahead of some potentially bigger and more well-known brands.
The new live streaming function will allow customers to watch UK and international horseracing and greyhound racing for free. They will not be required to bet; they can go from game to game without placing any wager.
Phil Bell, Argyll Director, On the Horseracing and Greyhound racing Live Streaming Deal
Without further ado, let's take a look at the top parts of the interview with Phil Bell.
How have you found SIS to deal and work with?
This is our first dealings with them; they've been great. They've really helped us with the integration, because it's a lot of work to get this up and running. We've had to go above and beyond to be the first SBTech operator. The majority of the work has been done by us and SIS.
How long have you been partnered with SBTech?
We've been with them for two years, switching from Amelco. With every provider, there's ups and downs. But we take what we're given from SBTech and we've built a lot around it. Our USP is our rewards programme; the only programme we're aware of that offers reward points on casino and sports play. You essentially earn points for every bet you place, win or lose, which can be redeemed for free bets and free spins; it's working extremely well.
What was the thinking behind the move from Amelco to SBTech?
This happened just before I joined but it ultimately came down to the number of markets, in-play markets and the product itself.
How much does that programme tie in with this deal?
Every bet you place with anything that's live streamed, you'll receive reward points. It's a new product for us to add to the site and another product they can ultimately gain rewards from.
For similar stories, check out the latest online gambling news for all the hottest gambling-related updates.