Gambling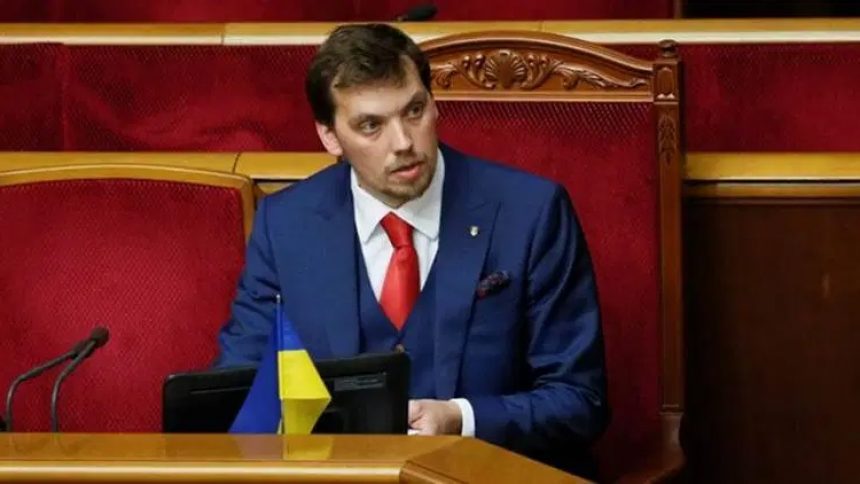 According to the Prime Minister of Ukraine, Gambling can add UAH3bn to the State
8th November 2019
The latest reports coming out from Europe state that the Prime Minister of Ukraine, Oleksiy Honcharuk, believes that should the country regulate gambling, the state's budget would generate an additional UAH3bn ($121.9m). Let's take a look at the statement which the politician released.
The statement from the Honcharuk came at a presentation for Ukraine's draft state budget and how a potential legalized gambling regulation could boost the country's economy. Previously, Ukraine's president, Volodymyr Zelensky, gave his thoughts about the legislation of gambling in the state and how he was fully supporting the gambling bill.
Prime Minister of Ukraine Hopes Ukrainian Parliament will Support to Bill
In the short presentation by Honcharuk, the Prime Minister announced his backing of the bill. However, his task to convince the Verkhovna Rada, Ukraine's Parliament, will also support the bill that would legalize gambling in the country.
Additionally, he would like to see a civilized gambling system created which will then be taxed and potentially bring in substantial revenue to the state's budget.
As mentioned before, President Zelensky had also given his thoughts about the idea of a possible Ukrainian gambling market emerging and instructed Parliament to implements legislation by the 1st of December.
Last month, on the 18th of October, Verkhova Rada registered a draft law on state regulation of activities in the field of organizing and operating gambling.
However, it still has a huge question mark over it, and it appears as though the deadline day set by the President will not be met.
How beneficial will Ukraine's economy strengthen should the country go forward with legalized gambling? We will be keeping a close eye on this one so be sure to check out our designated page for the latest online gambling news with more updates soon.