Gambling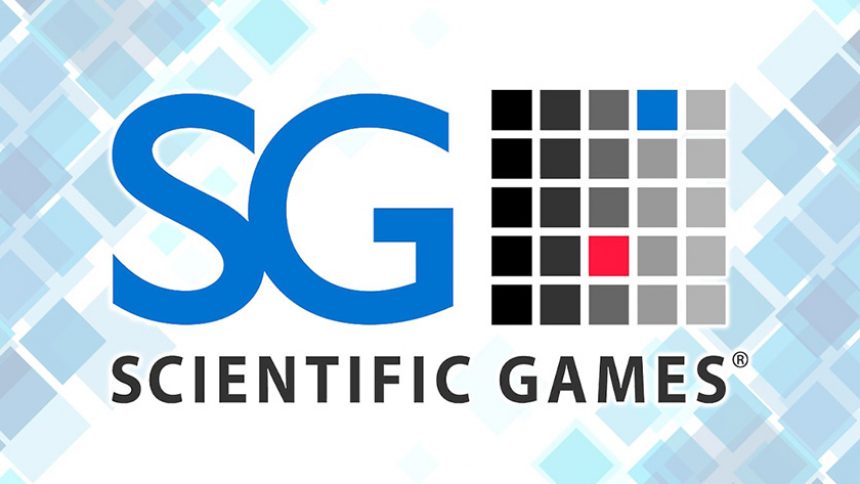 Scientific Games Q3 Revenue Up to $855m a 4% Increase
11th November 2019
The latest reports show Scientific Games Q3 results are up 4% year-on-year to $855m in case of generated revenue. With an adjusted EBITDA of $344m, an increase of 6%, net income was $18m, a significant increase from the $352m loss in the prior year period. Let's take a look.
Before we jump straight into the report, feel free to take a look at the latest online gambling news. On that page, we have a selection of various other online gambling firms and suppliers' Q3 results.
Scientific Games Q3 Report Satisfies President and CEO
The period saw Scientific Games fall in terms of net operating cash to $141m, a 37% loss. The operator attributed this decline to a $48m change in timing of interest payments and an increase in receivables driven by higher game sales.
The supplier's revenue for the year-to-date was $2.48bn, an increase of 2% from 2018.
The President and CEO of Scientific Games, Barry Cottle, was happy with the supplier's performance. He said:
"Each of our business segments is growing on both the top and bottom line, enabling us to continue on our path to 5.5x net debt leverage by the end of 2020.
"We showcased our great games and products at G2E which demonstrated our industry-leading position as a one-stop solution across platforms and key content.
"This positioning will allow us to enhance partner operations, grow in existing markets and win in emerging markets."

The CFO at Scientific Games, Michael Quartieri, also commented on the following:
"Our products grew the top-line and operating leverage was driven by business improvements.
"We believe there are a number of avenues for further growth driven by share gains and new market opportunities."
The Scientific Games Q3 report has reflected on the supplier's good string of results over the period. For more news on Scientific Games, check out our designated page for online casino news.