Gambling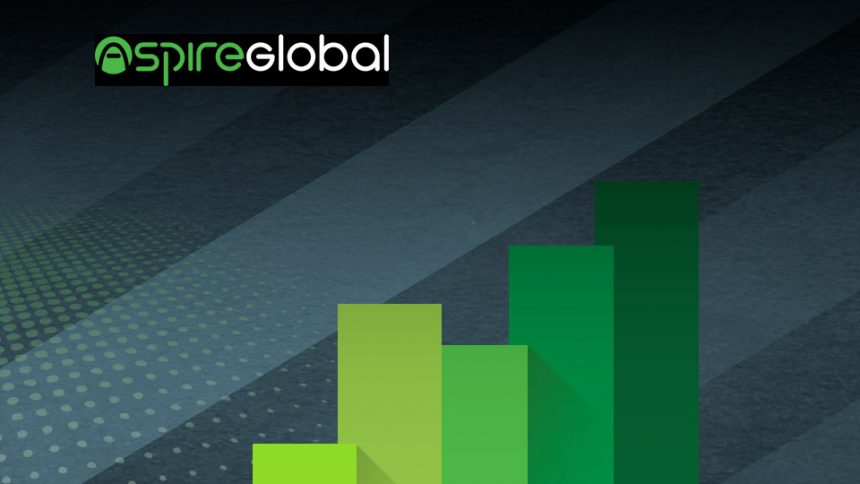 Thanks to B2B Sector, Aspire Q3 Revenue Rises 16%
6th November 2019
Aspire Global were proud to see their B2B revenue rise 40% to €21m, making up a total 63% of overall revenue. The supplier saw their generated revenue increase 16% to €33.2m year-on-year. Let's take a look at the rest of the Aspire Q3 figures.
So far, we have seen the likes of some suppliers and gambling firms report promising figures for Q3 at the latest online gambling news. Nonetheless, there have also been falls in total generated revenue. Needless to say, most of the increased performances were credited to US sports betting, which has really taken off in September. Feel free to browse through our page yourself.
Aspire Q3 Results Please CEO Tsachi Maimon
Despite the fine revenue figures for Aspire Global, the supplier group saw their EBITDA drop 16% to €5.2m, while EBITDA for B2B increased 15% to €4.3m.
Aspire reported earnings after tax of €4.4m, a decrease of 17%.
Another deepening factor which the supplier will have to take a look at is their share prices. Throughout the third quarter, their share price decreased from SEK 43 to SEK 31.50.
For the year's first nine months, Aspire made revenue of €99.2m, up 38%, with 61% of that coming from B2B revenue.
During Aspire Q3, the supplier saw its Swedish license extended to 2021. On top of that, the supplier was granted a bingo license by the Gambling Commission and finalized its acquisition of Pariplay for €13.1m.
The CEO of Aspire Global, Tsachi Maimon, was satisfied with the company's Q3 results, commenting the following:
"One of our goals for 2019 was to materialise our game assets, preferably through M & A. In the beginning of October, we completed the acquisition of the leading content provider and game aggregator Pariplay that is now being integrated into the group.
"The company generated €7.6m with an EBITDA of €1.2m in the nine-month period and is expected to generate significant growth in 2020, with a positive effect on Aspire Global's EBITDA as of the fourth quarter 2019."

Aspire Global will be looking at Q4 with keen eyes to improve on their performance for Q3.