Gambling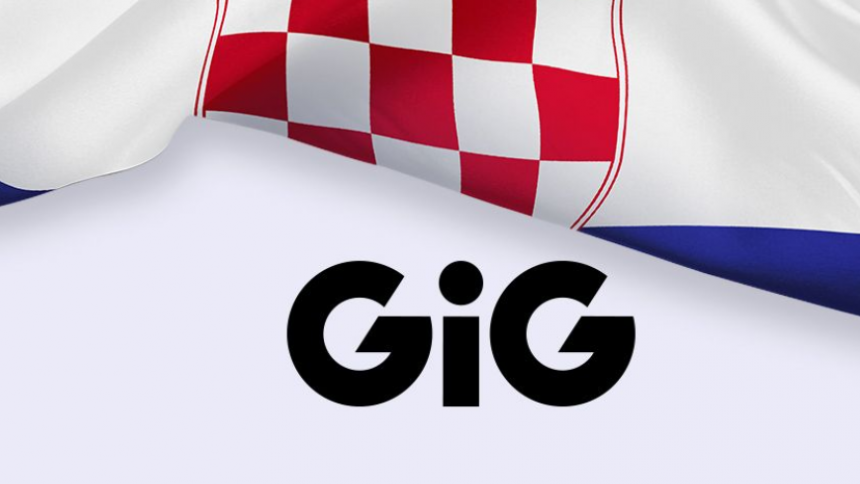 Top Games Acquired by GiG, Who Enter Croatian Market
30th October 2019
Gaming Innovation Group (GiG), have acquired 75% of the shares in Croatian company Top Games, which can legally operate in Croatia remotely with a gambling license. This will allow GiG to have a go at the Croatian gambling market themselves. Let's take a look.
The deal will see GiG acquire 75% of the shares, with the remaining 25% retained by the local partner. This is a big one for Top Games, who have now partnered with one of the biggest gambling companies in the scene.
Top Games hit big with GiG Deal
GiG will not have right of use to the brand and both companies will work together to operate the business.
It is expected that GiG will enter the Croatian market in the early half of 2020 following their newly formed partnership with Top Games.
The Acting CEO of GiG, Richard Brown, was quick to comment on the matter:
"I'm excited to further expand our B2C business by entering another regulated jurisdiction.
"Croatia is a very interesting marketplace for gambling and supports our strategy to grow our own brands in high potential and regulated markets.
"GiG has a track record of creating responsible gaming experiences with a captivating UX."

GiG themselves have been going through an interesting few months, with the supplier group ending their investments in in-house games studio, GiG Games, back in September.
In retrospect, the main reason behind this was expressed by the company, who would like to focus on key strategic areas and reduce operating costs.
GiG had also announced a change of CEO earlier that month. Richard Brown was pushed to be CEO following Robin Reed, who vacated the position after a difficult Q2. You can read up more about that at our designated page for online casino news.