Gambling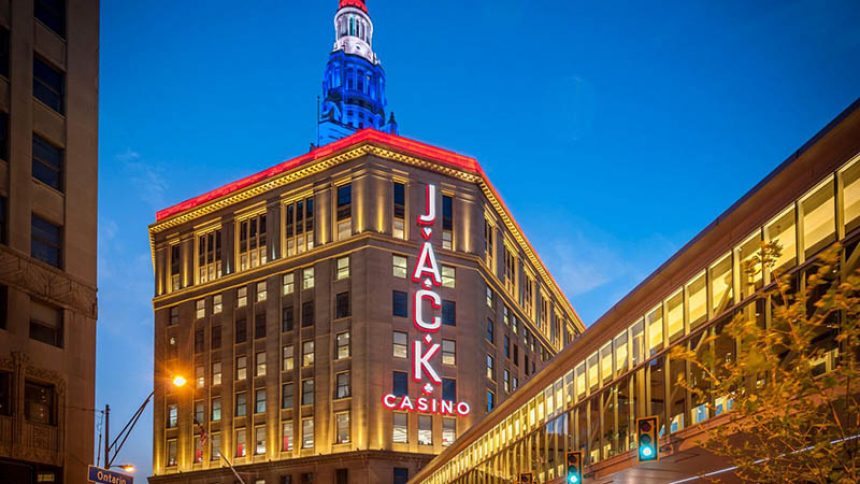 Jack Entertainment sell Jack Cleveland Casino for $843m
30th October 2019
Jack Entertainment have just announced the closing deal on selling Jack Cleveland Casino and Jack Thistledown Racino to Vici properties for approximately $843m. The deal will see Jack Entertainment sell the real estate assets of the two properties, before renting them back from the real estate investment trust in a triple-net leased fee agreement. Let's take a look.
The operator has already invested over $700m in the two properties and will continue to operate and invest in them as part of the deal. This could be similar to the deal between MGM and Blackstone Real Estate Income Trust for the Bellagio property. You can read up more about that at the latest online gambling news.
Jack Cleveland Casino Sold by Parent Company to Vici
To comment on the matter, Mark Dunkeson, CEO of Jack Entertainment, has come out with a few words. Let's hear what he had to say:
"Jack Entertainment looks forward to continuing to operate Jack Cleveland Casino and Jack Thistledown Racino.
"The combined efforts of our gaming properties, together with the other Cleveland assets operated by our sister companies, have created a strong connection to the city and allows us to remain heavily committed to the Cleveland area.
"We will continue to invest significant capital into these properties, which will have a lasting positive impact on the city and Cuyahoga County."
It appears as though both parties will be happy with this agreement, with Jack Entertainment going to still operate on the territory. We will be keeping our eye on this one so be sure to check up for any update at our designated page for online gambling news.