Gambling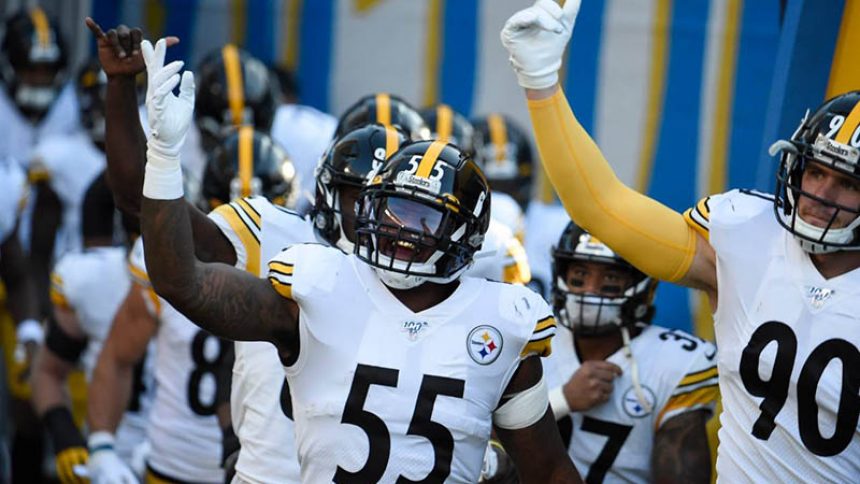 Pittsburgh Steelers Partner up with FanDuel
30th October 2019
FanDuel have announced an agreement which has been formed with Pittsburgh Steelers, making the operator the official daily fantasy sports partner of the NFL team. Let's take a look at what has already been agreed upon.
If you take a look at the latest online gambling news, you'll see that there's no better love-story than a sports team partnering up with a gambling firm. Ir-regardless of the sport, whether it be football or American sports, there always seems to be deals going about.
Pittsburgh Steelers and FanDuel Team Up
The deal will allow FanDuel to have access to marketing assests such as LED and scoreboard video signage, along with radio, television and digital advertising for its DFS products.
The operator's advertising will be prominently featured at the Steeler's Heinz Field stadium, with the partnership running throughout the 2019/20 NFL season.
The FanDuel CEO, Matt King, commented on the matter:
"We truly admire the historical franchise the Steelers have built and Pittsburgh is an incredible sports town.
"Our Pennsylvania customers love their teams and players. By partnering with the Steelers, we'll further deliver on our promise to engage fans and meaningfully grow our brand."

In July, FanDuel launched its mobile sportsbook in Pennsylvania through its partnership with Boyd Gaming.
The operator has since expanded into Indiana and Iowa, while also securing an official betting partnership with MLB.
We have yet to see what will become of this deal, but it appears as though the Pittsburgh Steelers can be truly satisfied. After all, they have just partnered up with one of the two giants in the US gambling market.