Gambling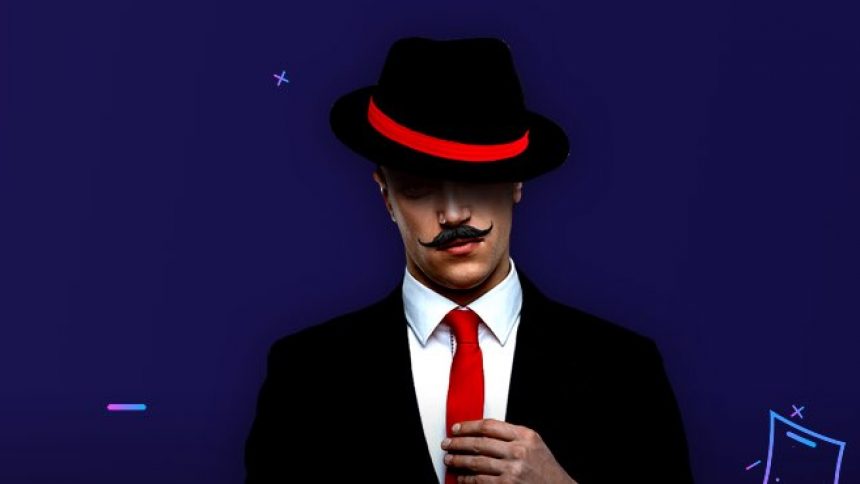 MrCasinova to Donate £1 for Every Player Referral
29th October 2019
Affiliate MrCasinova will be donating £1 for every player referral which it refers to a casino operator. The affiliate will be giving this money to charity specifying in contributing towards an environmental cause, although no specific charity has yet been called out. The gambling affiliate has made an open survey asking for suggestions from the public where the money should go. Let's take a look.
In an attempt to generate more interest from players, each referral given will generate £1 towards a charity. The drive is part of an attempt by parent company Inovatiq to create additional corporate goals outside bottom-line revenue.
MrCasino Parent, Inovatiq CEO, Sirp de Wit, Talks about Affiliate Charity Cause
To open up more on the topic, the Inovatiq CEO, Sirp de Wit, has given his insight on this new project. He said:
"The charity angle is every new player we send, we donate £1 to an environmental fund, towards either cleaning up the ocean, forest or something else. Why do we do this? We believe in giving something back to this planet.
"Obviously, bottom line is the most important thing but I believe we can also connect some goals to it and not only care about revenue. I see, from an organisational and moral boost point of view, people are very happy with these goals. They now know there's added value to getting more players in.
"From a PR perspective, it obviously also works. Right now, we are sending players. The numbers are obviously low but our goal is to send hundreds, if not thousands, a month in 12-16 months. We'll donate the money we generate from that to charity; it's not set which charities they are yet and it's also up to the public to get to us and see which ones they want to promote."

It appears as though the affiliate brand, MrCasinova, will be trying to open the door for other gambling affiliates to help contribute to other factors in the world, such as the environment.
One may even turn to charities established for helping gambling addicts recover from the dangerous road. If you liked this article, feel free to read up more at the latest online gambling news.