Gambling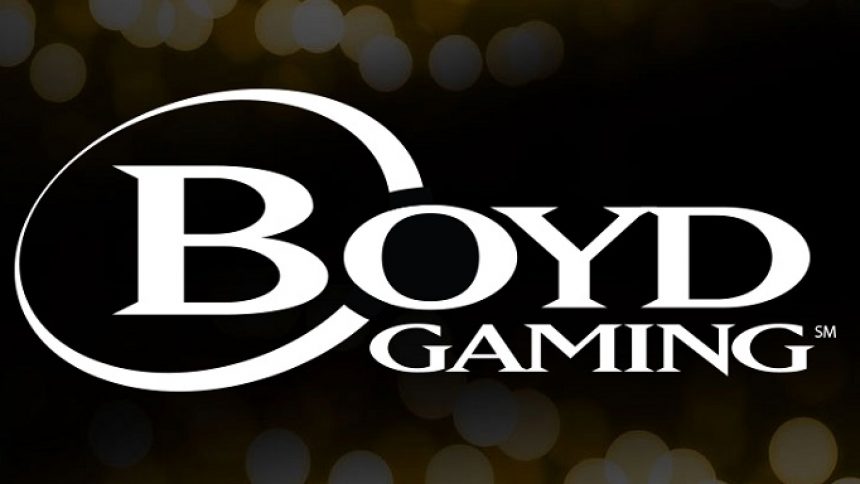 Take a look at the Boyd Gaming Q3 Report
29th October 2019
The Boyd Gaming Q3 report is out in the open so why don't we analyze it. The gambling firm reported a revenue growth of 34% year-on-year to $819.6m for Q3 2019. Net income was $39.4m for the period, a 234% increase, while adjusted EBITDA was $213.5m, a 43% rise from 2018. Let's take a look at the rest of the report in greater detail.
Before we jump straight into it, feel free to browse through the latest online gambling news for all the hottest gambling-related stories out there. We also have a selection of Q3 results as now is the time when all the gambling firms and suppliers are viewing their quarterly analysis. Head on over there now to see for yourself.
Boyd Gaming Q3 Pleases CEO
The operator attributed much of its growth to the performance of its Las Vegas Locals segment, which was the company's highest revenue source, generating $213.3m, up 2%.
Boyd's downtown Las Vegas segment saw revenue of $60.6m, an increase of 3%, while Midwest and South saw revenue of $545.8m, a 58% rise.
Kevin Smith, President and CEO of Boyd Gaming, stated the following:
"In the third quarter, our diversified nationwide portfolio continued to deliver growth in same-store revenues, adjusted EBITDA and margins, and led another outstanding quarter by our Las Vegas locals business.
"Our newly acquired properties produced strong results under our ownership, with adjusted EBITDA growth of nearly 6% and margin improvement of more than 200 basis points on a combined basis.
"We substantially expanded our sports betting partnership with FanDuel Group, opening sportsbooks at four new locations in the Midwest while successfully launching a market-leading mobile betting app in Pennsylvania."

Las month, FanDuel announced the launch of sportsbooks in Indiana and Iowa through its partnership with Boyd Gaming.
It appears as though Boyd Gaming Q3 results have left the CEO in a pleasant mood with the end of the year drawing ever closer.