Gambling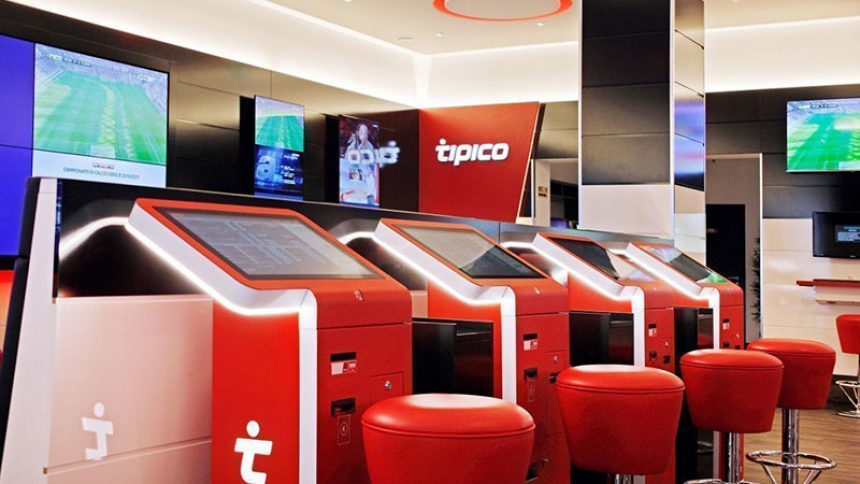 Tipico Brought to Court by Greek Businessman
29th October 2019
The latest reports by Malta Today have stated that gambling firm Tipico have been brought to court by Greek businessman, Antonios Stampolidis, for allegedly forging clauses in a contract with a franchise partner. Let's take a look at the story in greater depth.
If you take a look at the latest online gambling news, you'll find all the hottest gambling-related stories out there. On top of that, we have a selection of Q1, Q2 and Q3 reports. Feel free to head on over there now to see for yourself.
Tipico Challenges by Chadborn Holdings Businessman
Representing Chadborn Holdings, Stampolodis has gone against Tipico. Chadborn Holdings owns 10 Tipico shops in Austria and has asked police to investigate the situation.
On top of the allegations, Stampolidis has also sued Tipico and its former director, Oliver Voigt, for damages in the amount of €14m.
Stampolidis has stated that contracts were altered between himself and Tipico, suggesting that the gambling firm created a contract which he had not agreed to.
The businessman stated:
"They did not like that I sent them a contract with deleted sentences.
"So, with their logic, they kept my signature and in all the parts where I deleted, because I did not agree, they changed them for the contract to suit them and only them."

Should the allegations prove to be true, the gambling operator will have a lot to answer for.
Tipico have gone against what Stampolidis has said in claiming that the accusations were "completely not true" and have ultimately challenged the businessman and Chadborn Holdings.
Currently, the case remains ongoing.