Gambling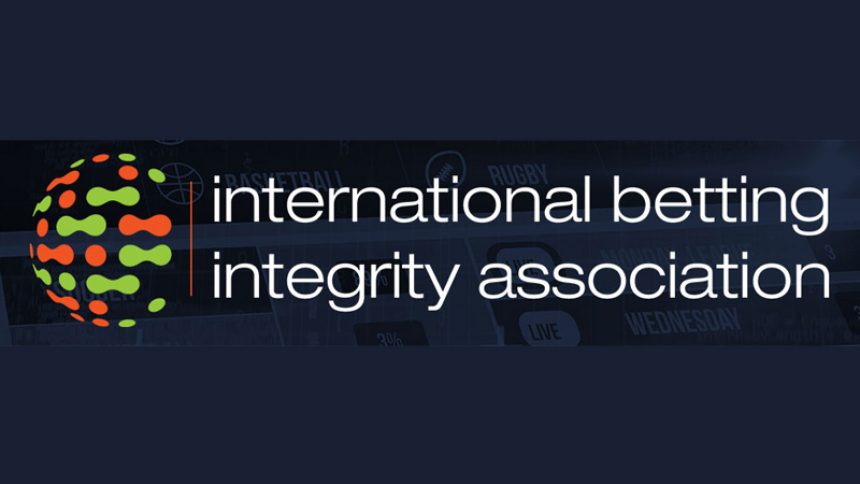 50 Cases of Suspicious Betting Reported by IBIA for Q3
29th October 2019
The International Betting Integrity Association, who we shall refer to as IBIA, brought forward a concern of 50 different cases of suspicious betting behavior reported for Q3. This brings the total number reported in 2019 to 138. Let's take a look at what the organization made of it.
If you take a look at the latest online gambling news, you'll find that a lot has been said about indecent behavior at casinos and in placing bets. For instance, you can read up about the elderly gentleman who tried to cash-in fake chips at a casino last month.
Another act of cheating occurred very recently, when the former-AFC Wimbledon manager got the sack for placing bets between 2013 and 2019.
The IBIA Report on Suspicious Gambling
In retrospect, the 50 bets which were placed in Q3 represent a reduction of 30% year-on-year and a drop of 2% from Q2.
For further details, tennis had a total of 30 reports compared with 15 made in relation to football matches. The two constituted 90% of all alerts during the period.
Europe and Asia are in leading position as the regions with the most cases of suspicious betting, with 42% and 36% respectively.
The 50 reports were from six sports and five different countries.
Khalif Ali, Secretary General of the IBIA, commented the following:
"The year to date has seen a significant downturn in alerts, notably on tennis. We welcome the ongoing efforts of the sport to work closely with us and to identify and impose sanctions on corrupt players.
"The scope of the association's unique and global leading monitoring system has been boosted by four new members during 2019, with discussions ongoing with a number of other companies interested in investing in integrity and protecting their businesses from corruption."

It appears as though the IBIA are satisfied with the reports having less alerts in Q3 then expected. The goal is to stop all suspicious betting behavior but that will come with time.