Gambling news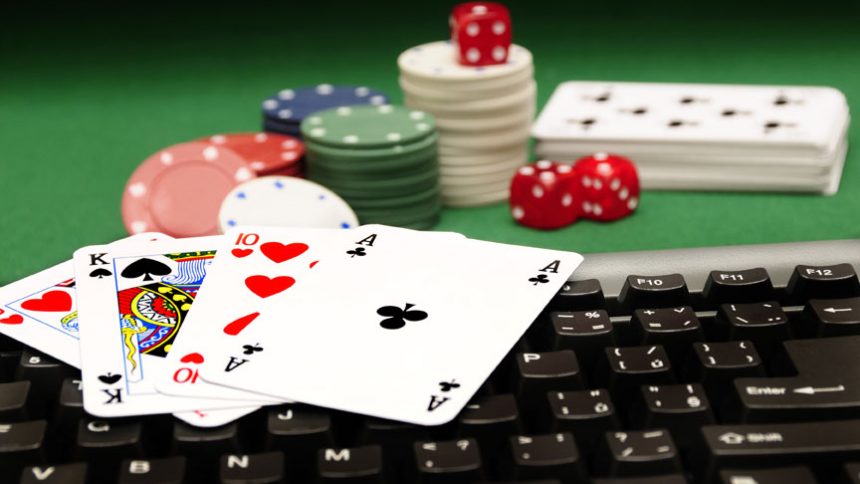 Top 3 Asian Poker Players of All-Time
19th September 2018
In this article, we'll be analysing who made the top 3 Asian poker players of all time. Coming to this choice was not easy, especially seeming that Asia has such a massive population of the entire globe with many players worldwide. However, we've chosen our 3 and would love to hear in the comments if you agree or disagree. Without further ado, let's take a look at who made the list. 
Playing poker is one way to become rich if you can keep up with the high demands. Coming under pressure always can cause mistakes and sometimes having a massive ego will also be a downfall. In this article, we'll be checking out which Asian poker players have earned their place on our top 3 list.
Who Makes the Top 3 Asian Poker Players of All Time
First place was not as difficult as it may seem. John Juanda has rightfully earned his trophy and deservedly. Originally coming from Indonesia, he moved to the States to study at Oklahoma State University. Shooting onto the scene almost 2 decades ago, Juanda put in results to earn his place.
Ranking 10th on The Hendon Mob All Time Money List with nearly $24 million, it's safe to say he's Asia's best. The Indonesian has won a total of 5 WSOP gold bracelets. His biggest win came last year in 2017's Triton Macau HK$1,000,000 Main Event. In that tournament, Juanda claimed $2,870,092 for his biggest single cash to date.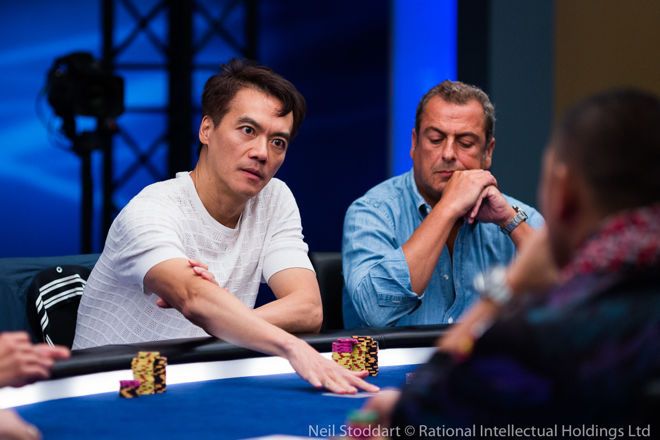 Up next, Elton Tsang. Tsang, who was born and raised in Vancouver, went to China to explore business opportunities. Back in his native China, it was there that he developed into a world-class poker player.
In 2016, Tsang became a household name after winning the €1,000,000 Monte-Carlo One Drop Extravaganza for $12,248,912. This represents the single-largest prize won by an Asian poker player ever.
Last of the top 3 Asian poker players, non-other than Paul Phua. After moving from Malaysia to Singapore at just age 15, Phua became highly involved with the business aspect of the gambling industry.
It was only in 2010 that he started to participate in some of the highest stakes cash games. In 2012, he won the Aspers 100K High Roller for $1,621,297. He currently sits in 1st place on the Macau All Time Money List.
So, we hope you liked our review of the top 3 Asian poker players. Why not check out some of their accomplishments on YouTube?
With all that being said, we would like to advise you to check out the latest online gambling news. On that page, you'll be able to access some of the hottest gambling-related stories online.