Gambling news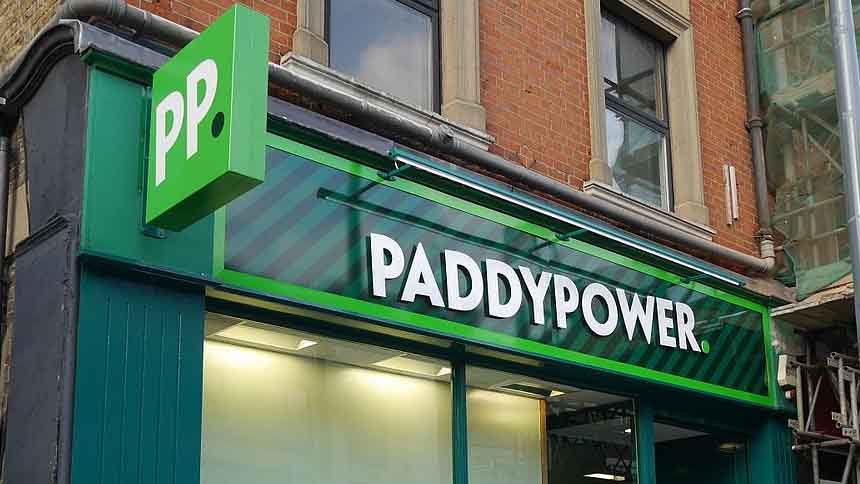 Tom Watson Joined Paddy Power – An Unexpected New Alliance
21st September 2020
The industry is buzzing around the appearance of a new important figure. Tom Watson Joined Paddy Power, the UK's biggest gambling company.  Peter Jackson (Flutter's chief executive) expressed his gratefulness in connection with the assignment of Tom. In his opinion, together, they will be able to rebuild a sustainable gambling market.
As Tom Watson joined Paddy Power, we could saw further signs that at this moment, responsible gambling and the protection of UK Citizens from gambling harm is the most important aspect of the industry in the region. However, strict regulations can easily lead problem gamblers to Dark Web Gaming and other illegal forms of wagering. The reasons why this new alliance is important because it can show an example all to its concurrences and also the regulating forces that to find the balance and truly protect problem gamblers must start with a conversation between the authorities and the operators.
Tom's mission in short: Serve those who enjoy gambling safely
While we're browsing the latest online gambling news in the UK, important to notice that Tom Watson (former Labour deputy leader) faced joining UK's biggest gambling company. He started work for Flutter, which control brands like PaddyPower and Betfair. The firm is optimistic regarding the new entrant of their company: "He will bring a fresh and robust voice into the business, as it looks for ways to protect vulnerable customers".
Tom Watson joined Paddy Power because he has great principles to reform the gambling market
Tom always had a strong view of strict rules on gambling while he was an MP. This year, he decided not to contest the general election. Rather, Tom Watson joined Paddy Power. He shared his view in front of the public as well to explain why he accepted this new position: "I have a long-standing interest in this sector and consistently called for action to protect those that may be potentially vulnerable to harm. In taking on this role in Flutter, I intend to get under the bonnet of the business."
Tom also expressed optimistic thoughts about his new "job": "I strongly believe that working collaboratively with Flutter in this way will allow me to continue to drive positive change".
What are the reasons behind the strict gambling regulations in the UK?
A big explosion started in online betting and high stakes gaming machines while gambling was liberalized by Tony Blair. As the consequence of the rising market, the gambling industry received a lot of criticism in the past years. Mostly, because of the uncontroled fixed odds slot machines. The authorities in response of the unreasonably high stakes, limited the maximum amount of single wagers from £100 to £2.
Paddy Powers declined to assist new roulette-style games in April, as a reply for the Gambling Commission's displeasure. The ban on gambling logos on players' shirts is also on the table in the UK, just like Spain banned gambling sponsorship earlier this year.
In Peter Jackson, Flutter's chief executive's opinion Tom's appearance will bring their business to a brand new level: "Bringing in someone with Mr. Watson's background was an important part of my commitment to lead the industry's race to the top". He also summarized what are the expectations for the upcoming cooperation: "We have to work harder than ever before to find a way to continue to bring great products and brands to our customers while always having the need to protect the vulnerable clearly in mind. Tom will hold a mirror up to help us make sure we are getting this balance right."
In conclusion, as Tom Watson joined Paddy Power, we can welcome a new era in responsible gambling in the UK. How this will shake out? Only time can decide. But we are all rooting for Tom to find the golden middle way that we mention so many times in our articles.