Gambling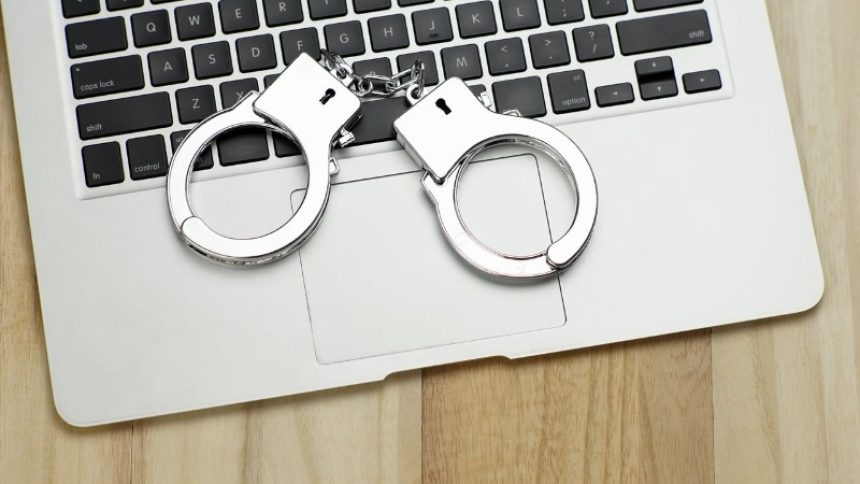 The Story of a Retired Police Officer Involved in Illegal Betting Scheme
31st August 2019
A retired police officer in Hong Kong has been arrested for his involvement in a $12.9m betting scheme involving money laundering. So Wing-Yui, 72, has pleaded guilty at a Hong Kong court to one count of booking and seven further counts of money laundering. Let's take a look.
Interestingly, this is the second time this week we have reported on an illegal gambling story involving a retired person. If you take a look at the latest online gambling news, you'll find that there has been a similar incident in Singapore. Feel free to check it out for yourself.
Hong Kong Arrest Retired Police Officer for Illegal Betting Scheme
After pleading guilty, the court has sentenced his to three years and nine months imprisonment. Four others were also convicted, three of which were Wing-Yui's family members.
The retired police officer admitted he was behind the operation, which involved an illegal horseracing and football betting scheme. He channeled both of those through his family. The illegal bookmaking business ran from January 2007 to July 2011.
Wing-Yui's brother, Wing-Wah, was also found guilty of two counts of money laundering. His nephew, So Kwok-Chung, brother-in-law Lo Chi-Keung and former subordinate Tsang Kwok-Wai, were all found guilty of one count of money laundering.
His brother and nephew were both sentenced to three years and one month in prison, while Chi-Keung was given three and a half years and Kwok-Wai will spend two years and seven months in jail.
Deputy District Judge Newman Wong Hing-Wai stated the following:
"He committed the offences not because he became addicted to gambling.
"Instead, he purposely rented a flat to run his illegal bookmaking business."

After the retired police officer was arrested, authorities found betting slips, passbooks and bank cards from the flat he was renting to host the illegal bookmaking.