Gambling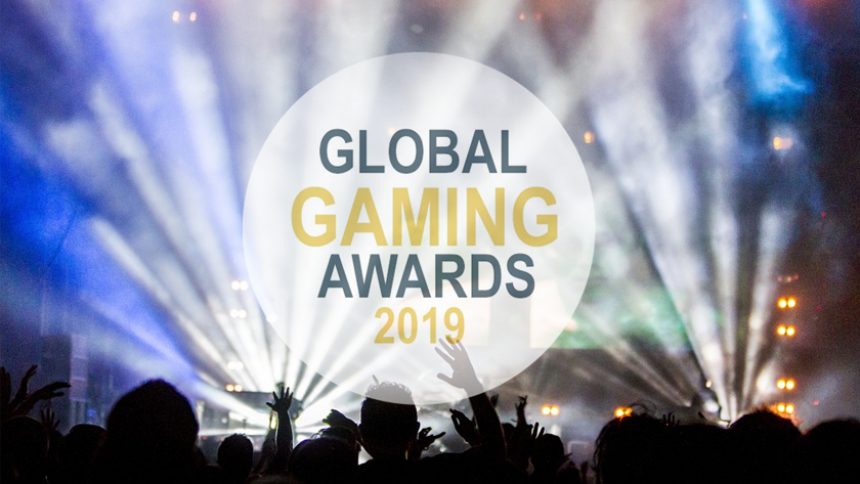 The Global Gaming Awards Las Vegas 2019 Self-nominations are Officially Open
26th March 2019
The news has come to us that the Global Gaming Awards Las Vegas 2019 has officially opened the self-nomination period. In the sixth year of their existence, the Global Gaming Awards Las Vegas will recognize and reward the gambling industry's strongest performers across the past 12 months. Let's take a look.
If you're into finding out all the hot stories in the gambling-world, don't be shy to check out the latest online gambling news. Not only do we report on hot new stories, but we also have guides and lists regarding gambling which we've compiled ourselves. Feel free to take a look.
All you need to know about the Global Gaming Awards Las Vegas 2019
So, down to business. What is the Global Gaming Awards Las Vegas 2019 all about? Basically, companies can give themselves the best chance of being involved in the ceremony by submitting their self-nominations in any one of a 12 categories.
The deadline for companies to put themselves forward for an Award is the close fo play on Friday the 24th of May.
The Nominations Panel will be in charge of giving recommendations in setting up the final Shortlist which will be made up of self-nominations as well.
All winners will be revealed at a prestigious luncheon ceremony at the Sands Expo Convention Center on Monday 14th October.
Suppliers SG Digital and Aristocrat were the big winners at last year's ceremony, taking home two prizes each.
The Global Gaming Awards have quickly become the most trusted Awards in the industry and have gained respect amongst industry heavyweights, making this a must-attend event that kicks off G2E.
BetConstruct is the Lead Partner of the Global Gaming Awards Las Vegas 2019. The voting process is independently adjudicated by KPMG Isle of Man.
Do you think the Global Gaming Awards Las Vegas 2019 will be a fair reflection of which gambling operator comes out on top? We will be keeping a close eye on the awards and let you know the next movements as soon as they become known.