Gambling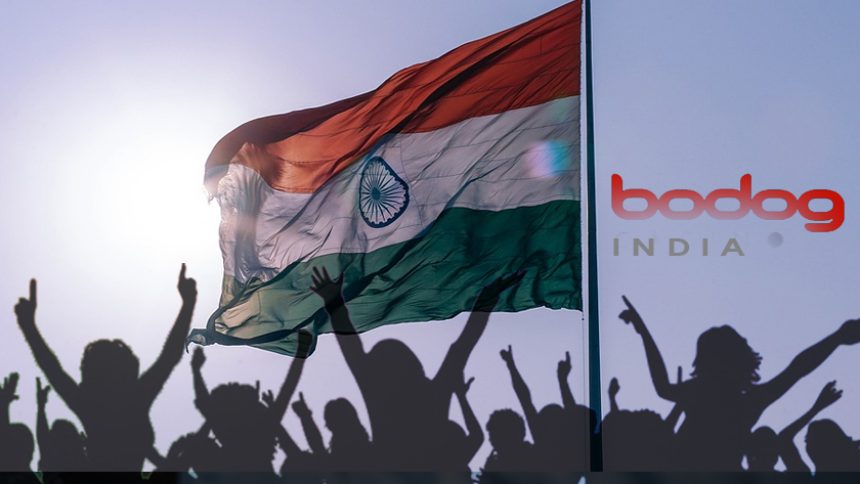 Highly-anticipated Bodog India has Finally Been Launched
26th March 2019
One of the most anticipated releases has finally been launched. We are of course talking about Bodog India, with the online gambling site finally going live in the country. The talk has been on the cards for a while now, so it's going to be interesting how they get on. Let's take a look at all the details of this story.
If you haven't been following the latest online gambling news, now's your chance! On that page, you will be able to find all the hottest gambling-related stories out there. Not only that, but we also report on lists as well as gambling guides and casino performances. Don't be shy to check it out.
Will Bodog India be a Success?
Well, it's always nice when a new gambling operator gets given the green light to successfully operate in a new country. To become an instant hit with the locals, Bodog has added four-new India-specific games.
That's not all! The online casinohas also enhanced their sportsbook with the addition of cricket. For those of you who might not be all-too-familiar with the sport, cricket is the most popular sport in India. It seems like a sure-fire way to get gambling customers on-board.
Bodog India will also have good customer service and nice banking options. The online casino will include Bitcoin, AtroPay and credit/debit cards. Ecobanq will also be launching in early April which will allow withdrawals into local bank accounts.
Last but not least, all players will be able to earn up to 40% revshare.
It seems as though with these enhancements, Bodog Casino is adapting to the cultural ways of India and see the Indian gambling market as a potentially strong one.
If you're interested in learning more about Bodog India, just check out the reviewwe have for the online casino.
Bodog offers a nice welcome package and is considered to be a high-classed performing online casino.
To make the most of what the casino has to offer, we would recommend you try out the new Bodog India with their specific new games for India as well as the benefit of betting on cricket, the country's most popular sport.
Let us know if you're interested to find out more about Bodog India in the coming future.