Gambling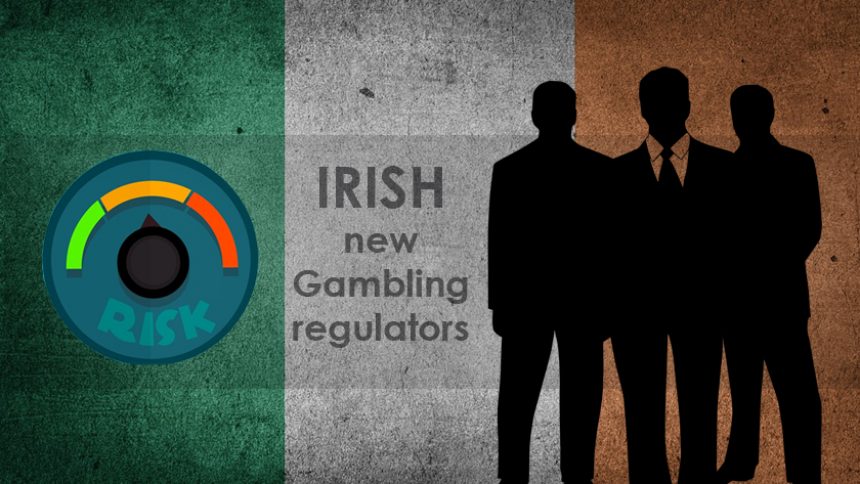 Irish Government set to Establish New Gambling Body
26th March 2019
We have just heard word that the Irish government is setting up plans to establish a new gambling regulator within the country following many flaws in their previous body. It is perceived that the new regulatory body will be based on the UK Gambling Commission. If they manage to pull that off, then gambling operators within the country will have to take more care. Let's take a look.
If you haven't already heard anything about the UK Gambling Commission before, then check out the latest online gambling news. We have plenty of stories about them and they are one of the most powerful forces in the UK gambling industry.
Will the Irish Government Replicate the UKGC?
That question remains unanswered, but we can identify some similarities they have already put their eye on. The proposed gambling regulatory body would have the power to issue fines to operators, issue licenses and address unregulated areas such as spread betting.
The Irish government has also reported that fines of up to €50,000 should be levied for breaches in legislation and the move has been welcomed by politicians and industry groups alike.
The Irish Bookmakers Association has also said it wants to see the operation set up as soon as possible. Problem Gamblers of Ireland has also given it's praise to the concept of a new regulatory body proposed by the Irish government.
We will now be looking at a few words which were stated by the Minister of State, David Stanton:
"The Government has made a major commitment to the modernisation of our licensing and regulatory environment for gambling.
"It will require resources. However, the ultimate aim is that the regulatory authority will be self-financing through fees and levies imposed on licensed gambling operators."
With all that's been analyzed and with so many various characters in the industry and Irish government alike giving a green light to the project, we will see a new gambling regulatory body in Ireland in the coming years.
It is presumably going to be very similar to the UK Gambling Commission being granted the power to give out fines and set boundaries within the country to make sure operators don't over-step the line.