Gambling news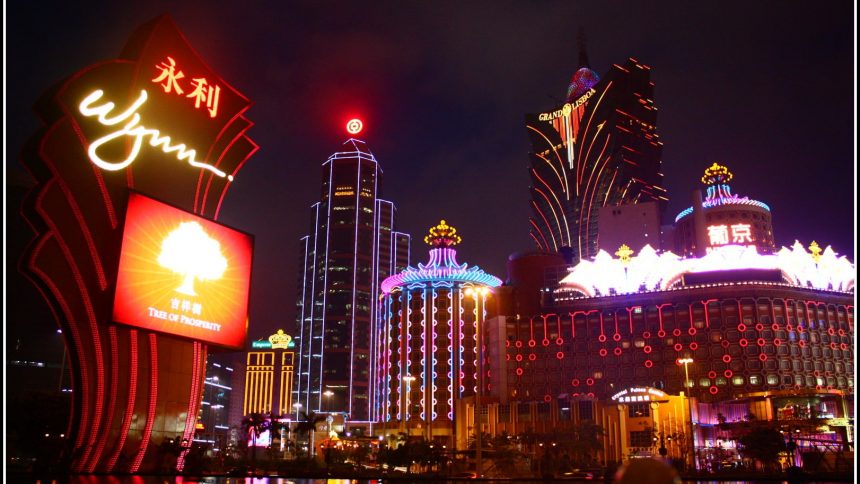 Take a Trip to Macau, China's Vegas
20th October 2018
In this article, we'll be taking a look at the global face's new Vegas, i.e, Macau. So why is the former Portuguese territory getting so much acclaim. In the past several years, Macau had become a tourist attraction and also offered something mainland China didn't. A casino. Along with Hong Kong, the two area's both provide people the possibility to gamble, only Macau has been far more successful. Not only is it seen as the Vegas in China, but it's seen as Vegas in Pacific-Asia. Let's take a look. 
If you've been checking out the latest online gambling news, you'll surely have come across gambling-related articles. Just this month, China had announced that Hainan, a now free trade zone, will not provide gambling. Only a few months ago, people were under the impression gambling would be permitted following a report from Bloomberg.
Revenue Figures of Macau
Although the Chinese casinos and gambling in rapidly growing in China, Macau still is the best. Recently, however, it was affected as the government cracked down on corruption. This resulted in a decrease in revenue from gaming and casinos. Nevertheless, the state-run lottery scheme of China has been showing significant growth in recent years, more than making up for this loss.
This just goes to show how many criminals are keeping illegal money in casinos. That is to say, money laundering. There's quite a lot of black money in Macau which is indicative to how casinos also make a lot.
Casino Lisboa, Altira Macau and City of Dreams are few of the biggest casinos in China while Stanley Ho Company and Melco Crown Entertainment being the established players in the industry at the moment. The flow of money through the area has caught the eye of the government in Beijing and explains the crackdown on the number of Macau visas given to mainland Chinese.
As the government are becoming more and more tight and controlled, the search for luxurious flamboyant spending continues. Macau is the most obvious focus. Macau's annual revenue from gaming is expected to hit $40 billion this year. That's six times the amount made by Las Vegas.