Gambling news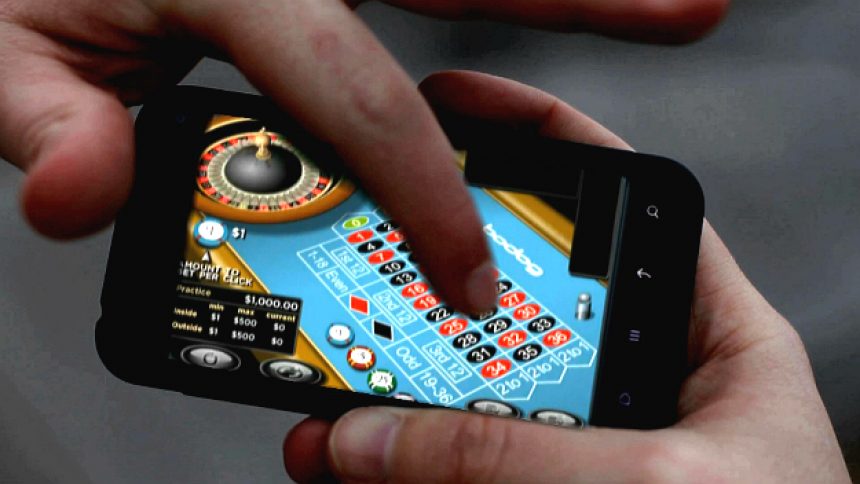 Banks Will Help Problem Gamblers
21st October 2018
In this article, we'll be looking at some stories from problem gamblers, and how banks could be the new saviour. Reported by the BBC, our story talks about how 2 banks in particular, Monzo and Starling, now have a new function. The main purpose is to block any transactions to bookmakers and keep all the money in-tact. Let's take a look. 
If you've been following the latest online gambling news, you'll surely have come across many stories concerning gambling addiction. To make it more crystal clear, gambling addiction is very serious and could lead to mental/physical, relationship breakdowns as well as criminality. A person who suffers from gambling may find the road to recovery very difficult.
Helping Problem Gamblers
The story of ours circulates around Danny, who used to be a heavy gambler. Thanks to the support of Monzo, Danny was able to drop the habit but admitted it was extremely difficult to quit.
"I'd be setting my alarm to wake up at 4am to do a first bet,"

"I'd plan my route to work so I could call in to a bookies which opened early for commuters."
Over the years, Danny believes he lost as much as £50,000.
Monzo created this new function to prevent problem gamblers from losing anymore. By self-blocking themselves, transactions online or in a shop to a bookmaker is cancelled.
What we happen to know about problem gamblers is that there are approximately 430,000 in Britain, with 2 million people at great risk.
Tom Blomfield, CEO at Monzo, says the block was introduced because customers asked for it.
"We have a team of people who work with vulnerable customers and they were getting this feedback quite often"

"Not all of those were problem gamblers [but] about 8,000 people did have a history of gambling,"

"We've… seen a 70% decline in their gambling transactions so [it's made] a really big impact."
More than 25,000 customers have signed up to the bank's block since it went live in June.
As for the other bank, Starling, since the block feature went live as well in June, 20,000 customers have used it.
It is expected that these numbers will greatly rise, as more problem gamblers will be able to use this easy block. What makes it unique, is that you're dealing with the bank, who will help you be unable to access your money.
In the past, it has occurred that an online gambling site's self-block function didn't meet very high standards.