Gambling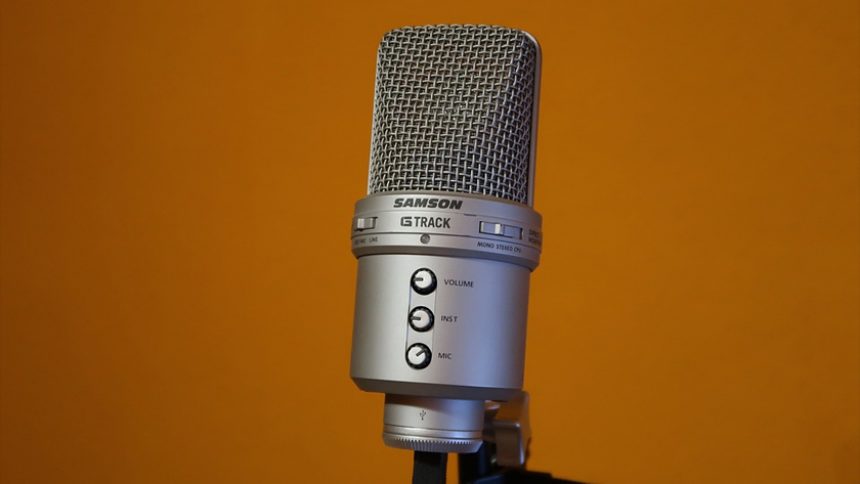 Take a look at what Ebbe Groes, the EveryMatrix CEO, said in his Interview
30th June 2019
In this article, we will be analyzing the market based on what Ebbe Groes, the EveryMatrix CEO, had to say. The manager stated that he believes that the only way to reach the same heights as the industry leaders is by putting in the same amount of commitment and effort as the best in the business. Let's take a look at the interview now.
The latest online gambling news is a place for keeping up with the best bits of what goes on in the betting industry. You'll be able to find all the different highlights of the news by checking it out via that page.
Ebbe Groes Interview In Depth
Now, let's get down to the interview. It is noted below:
How has the first half of the year been for EveryMatrix?
This year has been excellent. It's been a consolidation of our current premier product, CasinoEngine, both in terms of development and new business. We are excited and I expect we will be able to announce between now and iGB Live the signing of a very large client, the biggest one yet on the casino platform. This deal follows several other tier-one clients using our casino product today.
Our business model changed as well when we left the start-up white label space a while ago, and we are happy we can focus entirely on bringing on board large operations. We are winning over established clients by selling specialised products, rather than only selling turnkey solutions. We decided to distance the company from the white label space and not compete with everyone in the business. So far, this move has paid off and it has been a very rewarding process.
Another important change we made this year is regarding our B2C operation. A few weeks ago, we announced the selling of Jetbull, which was a brand we held for a long time, almost from the start of the company. So that's sold off, and while we have not completed it yet, we are in negotiations to also close down our white label business and to put our full focus on being a software provider. That's quite a big shift.
How does the selling of Jetbull change EveryMatrix's business model, and what do you hope to accomplish?
The top-performing companies in our industry are the most focused. I've always admired Kambi, Evolution Gaming, NetEnt and companies like this for completely staying away from platform and B2C licensing. We've been in those areas for a while and it has served us well, but we are now in a position which is a bit of a luxury, where we can decline this kind of business and instead work with other companies in that space. We can focus on being a pure software provider. This of course, still means licensing, but only as a software provider and not having operator licenses.
Operating in the B2C was never the plan, but when you have a brand, you do try to do well with it. I am happy we found a home for it. We have a good relationship with AMGO as they are already an existing client of ours. They bought Jetbull and have added some power to their brands. They now reap those benefits that come with having multiple brands.
What do you think about what Ebbe Groes had to say? Do you agree with him? Let us know your thoughts in the comment section below.