Gambling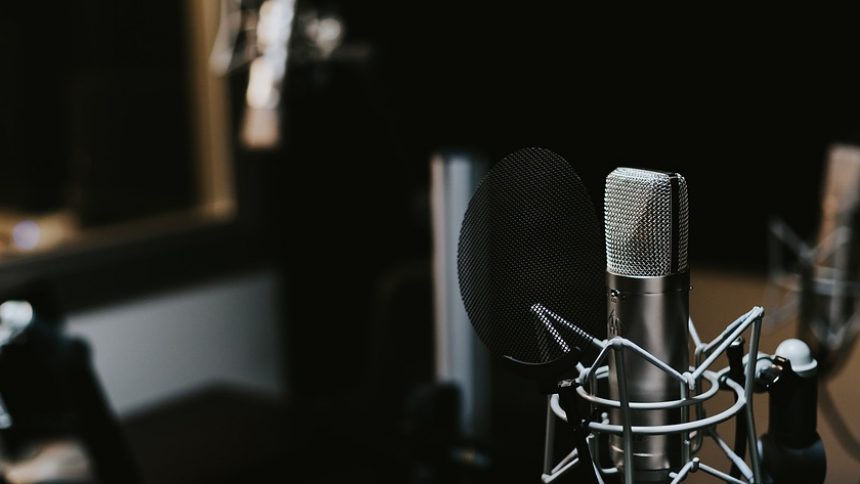 Check out the Best Bits from the Eldorado-Caesars conference Call
30th June 2019
It was only a few weeks back when Eldorado Resorts announced their capture of Caesars Entertainment for $17.3bn. Since then, they are paying $12.75 per share, CEO Tom Reeg walked investors through the ins and outs of the deal. Afterwards, there was the Eldorado-Caesars conference which took place and we've selected the best bits for you to check out. Let's see them.
At the latest online gambling news, you'll be able to find all the hottest gambling-related stories out there. On that page, we have from gambling lists, to guides to help you get the best out of your gambling experience as well as Q1 results from several different operators. Head on over there now for a look.
The Best Bits from the Eldorado-Caesars Conference
Tom Reeg was joined by Bret Yunker, the CFO, as well as Caesars CEO Tony Rodio before a Q & A session with investors. The deal is expected to close in 2020, which still needs shareholder and regulatory approvals, until which point both operators will remain separate firms. Here's some of the best bits from the 70-minute conference:
Coming full circle
One of Reeg's earliest statements on the call lavished praise on Rodio for the "phenomenal job" he conducted during Eldorado's acquisition of Tropicana Entertainment in October.
Under billionaire Carl Icahn's ownership, Rodio was in charge of Tropicana Entertainment until its takeover by Eldorado was complete. Lo and behold, Icahn became Caesars' largest individual shareholder earlier this year, hiring Rodio as CEO to once again oversee a merger with, you guessed it, Eldorado.
Rodio will no longer serve as Caesars CEO, as Eldorado's C-Level executives take charge of the new company – even though it will retain the iconic Caesars name. But Rodio's short contribution makes up for its brevity through its significance.
Reeg is looking forward to more of the same as Rodio oversees the merged entity's transition. That transition involves six Eldorado directors and five Caesars directors forming an 11-man board, with Eldorado shareholders owning 51% of the new company and leaving Caesars' existing debt structure in place.
The CEO expects $1.5bn worth of free cash flow a year and envisages an eventual annual EBITDAR of $4-4.5bn. Currently, Eldorado's estimates suggest a figure of $3.6bn, the largest in the market ahead of MGM Resorts International, on $2.5bn, and Penn National Gaming, on $1.2bn.
Regional vs international focus
Eldorado's past focus on regional strategy was made abundantly clear throughout the conference call. The new Caesars will look to increase regional revenue through its 60 combined properties, 51,000 rooms, 4,000,000 square feet, 4,000 tables, 71,000 slots and 300 food and beverage outlets.
Reeg's responses on international ambitions however, were quite the reverse during the Q & A.
"We've not made a firm decision on international yet," he explained. "You know us as a company that's domestically focused. The opportunity internationally is going to have to be stupendous for us to be running in that direction."
That approach was mirrored, too, in Reeg's answers on future M & A prospects: "We know we've got a big job in front of us integrating the new companies. We would expect it to take a little longer than our typical acquisition in terms of size. There really are not a lot of places in the US where we don't already have a significant presence.
"Never say never but there is not an obvious hole we need to fill. If we're looking at future acquisition activity, the only piece missing is international markets. But I would expect that would be several years out."
What do you think about the Eldorado-Caesars conference? Let us know your thoughts below.