Gambling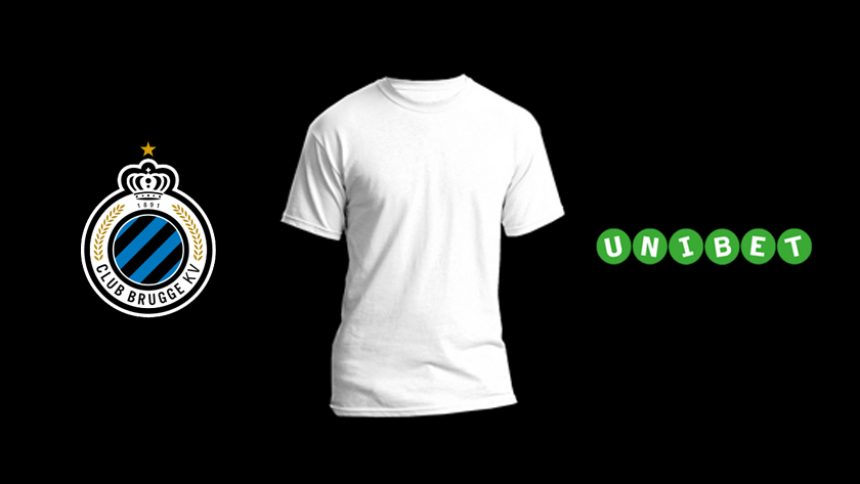 Club Brugge have just confirmed Unibet as their Shirt Sponsor
30th June 2019
In the latest reports, Club Brugge have just confirmed their new shirt sponsor and it is none other than Unibet. The online gambling firm is quite well-known in the industry and is quite unique because it has all types of bets you one can place. You may be quite surprised, but you can even bet on which words President Trump will say during a press release – let me tell you, a player will get amazing odds on for the f-bomb. Besides that, let's check out what the basis of this agreement is.
By checking out the latest online gambling news, you'll be able to find even more similar stories to this one. In fact, over the past 2 weeks, many Premier League teams, which include Burnley, Wolves and Watford have changed their shirt sponsorship. All of the listed teams are still sticking to gambling firms, and why shouldn't they?
Unibet and Club Brugge Team Up
The Belgian football team stated that from the start of the 2019-20 season, the kit will host Unibet. Prior to this agreement, the gambling firm was only a sleeve sponsor but now they will be the primary one. What's more, they will also provide official match data to the club this year.
Here's a few words from the CCO of Club Brugge, Bob Madou:
"We are very happy to announce the largest commercial partnership in the history of Club Brugge.
"For several years there was a lot of interest from the sports betting sector to work with Club Brugge."
This is the second football sponsorship deal announced by a Kindred-owned business in two days. The first was for Leeds United, who are an English Championship team going for a deal with 32Red.
Unibet will be the match kit sponsor for the club's pre-season tour of Australia and will feature on the club's new training kit.
The extension allows Kindred to continue holding exclusive betting rights at Leeds.
Do you think that the deal between Club Brugge and Unibet will prove out to be a win-win for both sides? At the moment, it is looking better for Club Brugge as they will be backed by a massive gambling firm. Let us know your thoughts in the comment section below.