Gambling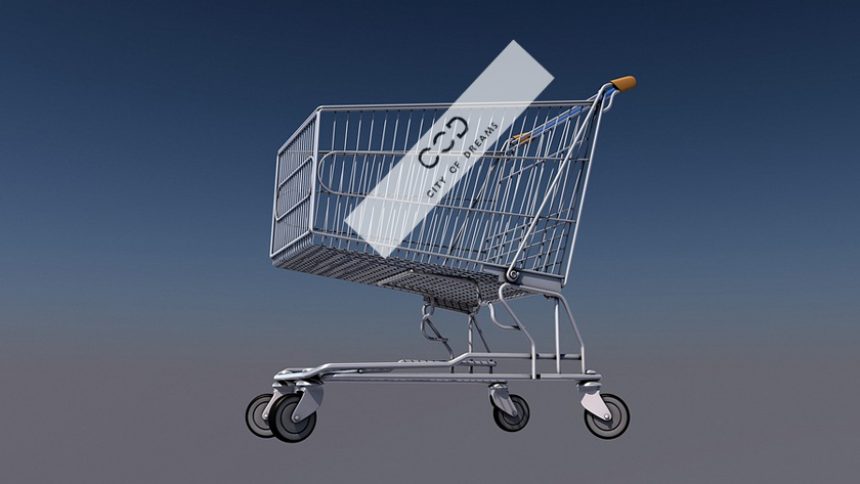 75% Stake of City of Dreams gets Purchased by Melco
30th June 2019
The latest reports tell a defining story that Melco recently purchased 75% stake of City of Dreams for a stunning $375m. The agreement will make the Cyprus-based company give a major share to Melco. Let's take a look at the story as a whole.
Melco will acquire approximately 18.5 million American depositary shares in the company, which represents a figure of $375m USD. The company will be expanding on their current systematic set-up.
How Melco Plan to Expand City of Dreams
The development is expected to have a completion planned date in 2021, which would make it the largest integrated resort in Europe. Melco will be the leading American gambling operator who will be pushing the firm forwards.
City of Dreams' gaming area is set to have 36 tables and 1,200 gaming machines. The project will also feature a five-star hotel with villas, 500 rooms, 11 restaurants, cafeterias and a pool area with river woods and surf pools.
In May, Melco acquired 135.4 million shares in operator Crown Resorts at a price of A$13 (US$9) per share.
This works out to 19.99% of the Australian casino, with the transaction to close in two equal tranches on 6 June and 30 September.
If you check out the latest online gambling news, you'll find that Melco is a company that is quite well established in the gambling industry. They go from purchase to purchase and are ever-expanding. That is quite stunning for a gambling operator who have only recently become more widespread after being set up.
What's more, you will be able to find all the hottest gambling-related stories ranging from Q1 results to the top lists in everything betting related. We have also compiled different articles which will help you to increase your gambling experience with useful tips and tricks.
The latest news page also has a growing number of articles on the dark side of gambling, with addiction being ever so deadly. Head on over there now to keep up to date with all the freshest stories in the betting world.
Do you think that Melco will make something of City of Dreams in Cyprus? Will they eventually get to the stage in 2021 where they can call themselves the largest integrated resort in Europe? Let us know your thoughts in the comment section below.